Osteopath in Waterloo London
Spine Plus in Waterloo, can offer you specialist treatment in all areas of Osteopathy and Physiotherapy, including Back Pain Treatment, Neck Pain Treatment, Sciatica Treatment, Shoulder Injuries, Sports Injuries, and Rehabilitation.
You really don't have to suffer, call today, get assessed by one our specialists and get set on the road to recovery with South East London's Finest Treatment Teams.
| Manual Therapy: Osteopathy, Trigger Point (Medical) Acupuncture, Ultrasound Therapy – more info | Price |
| --- | --- |
| Initial Consultation & Treatment (60 mins) | £80 |
| Follow Up Treatment (30 mins) | £60 |
Juan Bedoya - Osteopath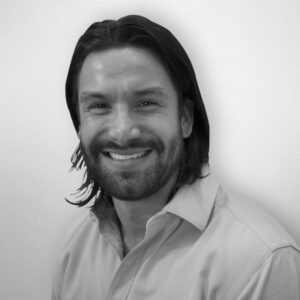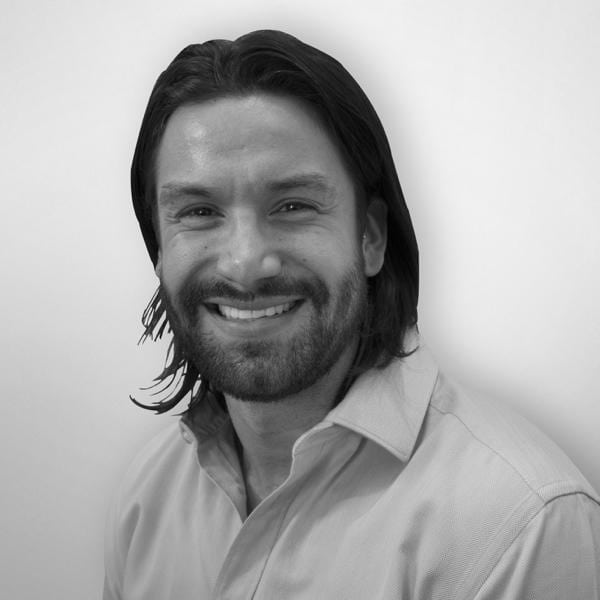 Juan is a highly skilled osteopath, massage therapist and personal trainer. He is currently our head trainer for clients requiring one to one corrective exercise sessions in order to build their core strength and spinal stability.
About Spine Plus Waterloo
We are located directly opposite Waterloo Mainline Station on Waterloo Road and share office space with Vista Diagnostics on the 1st floor of Capital Tower.
Arriving by overland (train) or underground (tube):
Follow signs to Waterloo Mainline Station and leave the station via Exit 2 (signposted for Waterloo Road).
Arriving by bus
Disembark at Waterloo Station and locate Waterloo Road, which runs down the east side of the station.
Parking
NCP parking is available nearby at 22 Coin Street, SE1 9NR.
On Arrival
Please go to the main reception, which is located on the ground floor of Capital Tower and ask for a visitors pass to the first floor (Vista Diagnostics). Use the pass to go through the turnstile and then take the lift to the first floor. Upon exiting the lift, please report to the Vista reception desk and tell the receptionist you are there for an appointment with Spine Plus.
Clients requiring assistance
The main reception of Capital Tower, which is situated on the ground floor, will call Vista Diagnostic's staff to facilitate visitors requiring assistance to help them get to 1st floor reception. By prior arrangement parking is available in the basement of Capital Tower, which can be accessed via Sandell Street.
On Site MRI Scanning
At Spine Plus we are really keen on modern technologies to assist in obtaining optimum information on the health of your muscles and joints. MRI scans are one of the best ways of showing whether or not you have a slipped or torn disc, a damaged muscle, or an arthritic joint, they can help identify the exact structures causing your pain and they can even show up inflammation in the body. Our Waterloo clinic is conveniently located within an MRI centre (Vista
Diagnostics
) where we can arrange MRI scans at competitive prices from £285.
1st Floor, Capital Tower 91 Waterloo Road London | SE1 8RT
1st Floor, Capital Tower 91 Waterloo Road London | SE1 8RT

1st Floor, Capital Tower
91 Waterloo Road
London  |  SE1 8RT
Opening Hours
| | |
| --- | --- |
| Monday | 1pm – 6pm |
| Tuesday | 9am – 6pm |
| Wednesday | 9am – 6:30pm |
| Thursday | 9am – 6pm |
| Friday | 9am – 6pm |