FACE TO FACE (In Clinic) APPOINTMENTS – We are now starting to re-open some of our clinics to see clients on site (under certain circumstances), please refer to the individual clinic pages and read the further guidance below.
Since the slight easing of lockdown restrictions we are now allowing a limited number of in-clinic appointments for clients who meet certain criteria. All staff are required to wear PPE (mask & aprons etc), and appointments are being spaced 15 minutes apart to allow adequate time to sanitise in between patients in order to provide a Covid-19 secure environment, and ensure the safety of staff and customers. In order to assist with this if you are given an appointment, please arrive on time (but not before) and please leave the premises at the designated time the appointment is due to end. Customers are also being asked to wear a face mask during the appointment (which can be supplied on site). Where possible the guidance is to opt for a virtual appointment first (i.e. telephone or video call).  
ON-LINE (telephone or in particular video) CONSULTATIONS:  May provide a (Covid) risk free and valuable alternative to coming into clinic, in order to: 
Discuss symptoms
Offer advice including demonstrating self help techniques
Prescribe rehab exercises (including sending you video clips of exercises)
See how you are moving and performing exercises
Discuss any scan results
Refer for any appropriate imaging at specialist centres such as MRI scans and X-rays.

 
If you would like a consultation with Darren Chandler (or a member of the Spine Plus Bow / Stratford team) please email [email protected] or call (020) 8980 9664
If you would like a consultation with Robert Shanks (or a member of the Spine Plus Chigwell / Woodford team) please email [email protected] or                         call (020) 8501 0937.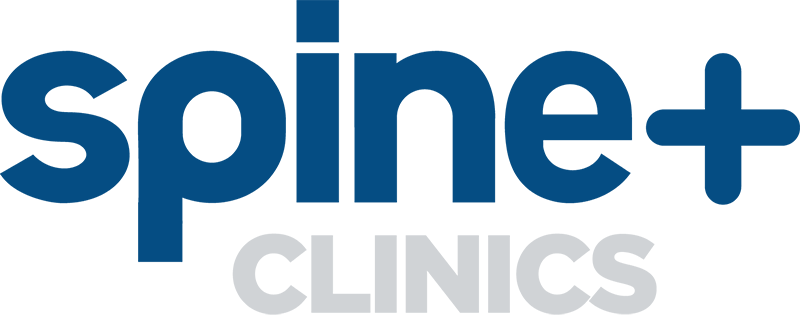 Orthopaedic, Spinal &
Musculoskeletal Therapy Clinics
London's Foremost Back Pain Treatment & Sport Injury Clinics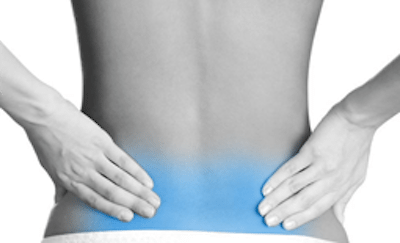 CPD
Our post-graduate courses aimed at students and practitioners. See all events.
"The treatment I have received is second to none" – Jermain Defoe