About Us
Information about Spine Plus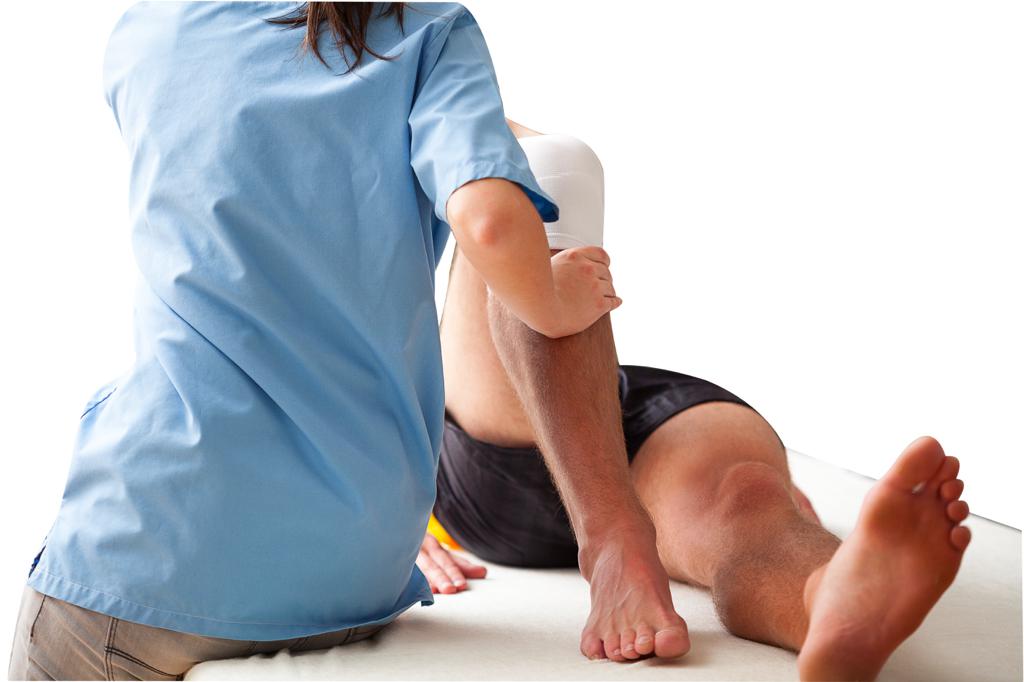 Who We Are
Redefining treatment for back pain, neck pain and other musculoskeletal disorders. Our ethos is reflected within at all of our clinics, with therapists who are able to offer expert multi-disciplinary physical therapy for spinal disorders, "plus" other musculoskeletal conditions.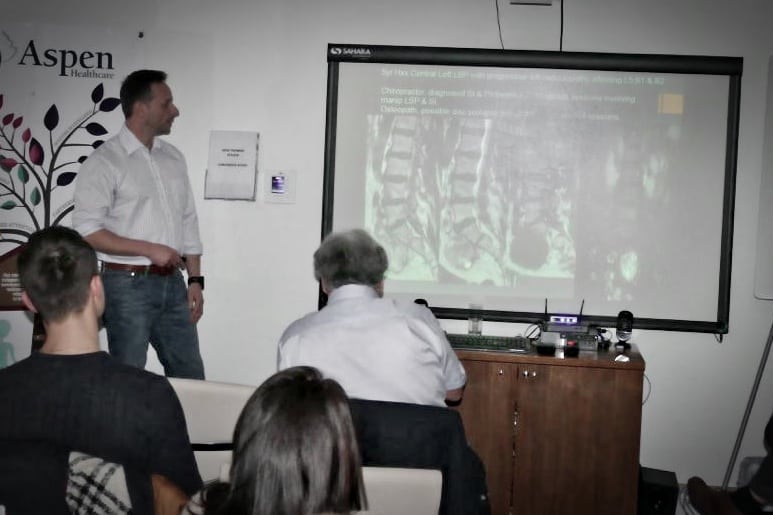 Our Experience
Using cutting-edge technology, we have quickly gained a reputation as the UK's pre-eminent back care specialists, and are widely respected within both the NHS and private sector for our results with neck/spinal injuries and chronic ailments.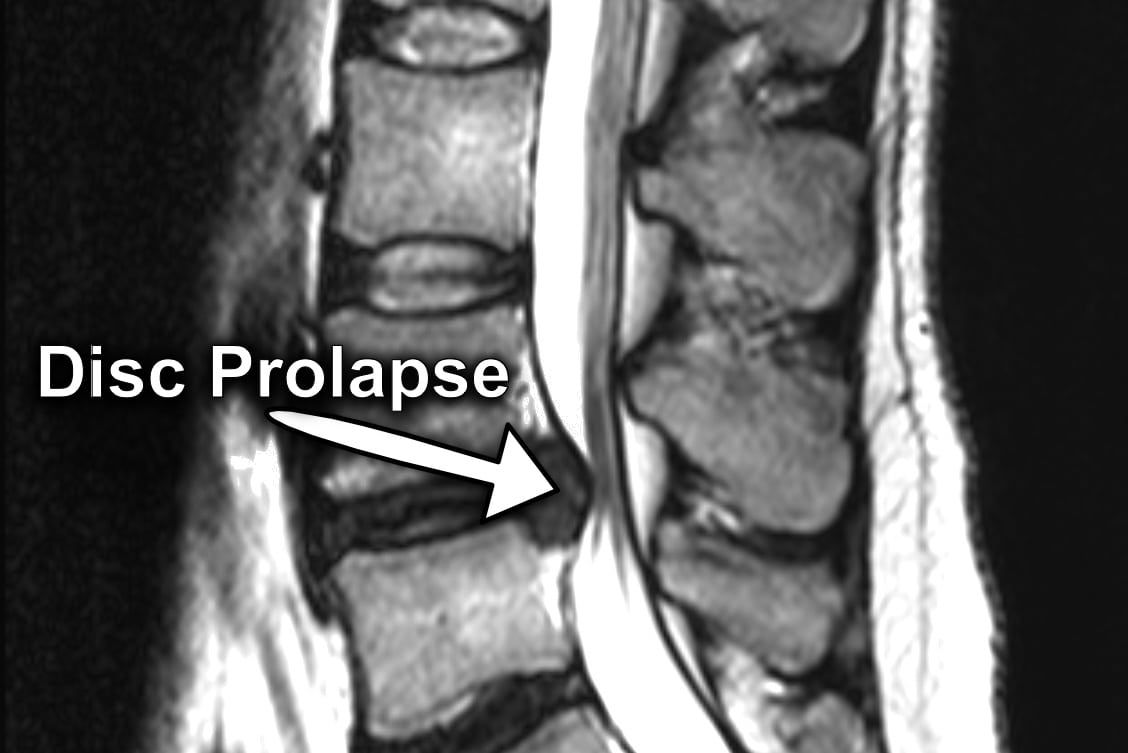 What We Treat
We have specialist training and equipment for the Spine "Plus" other muscle & joint problems, including a range sports injuries.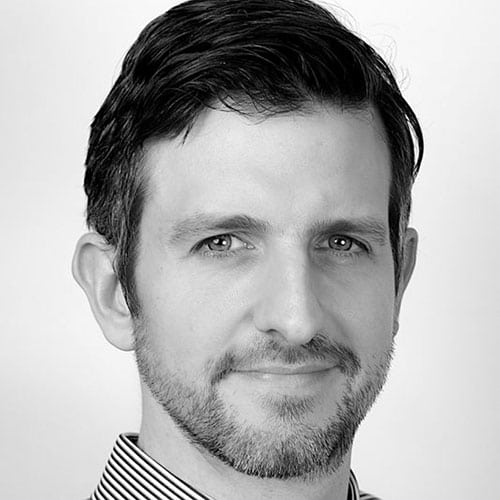 Robert Shanks
Director and Chigwell, Woodford & Hornchurch Clinics Principal
As Co-founder and director Robert is part of the driving force behind our multidisciplinary approach. Robert has been strongly influenced by his mother, a chartered physiotherapist with 40 years' experience. Robert graduated as an Osteopath in 2000 and subsequently furthered his education with postgraduate courses in medical acupuncture, electrotherapy and clinical Pilates (the latter with the renowned Australian Physiotherapy and Pilates Institute).Robert's other main area of special interest is the management of patients with chronic low back pain and neck pain associated with disc problems prompting him to have published his book BACK PAIN DECODED, available in print (and on Kindle) from Amazon and as a PDF from injuryfitpro.com.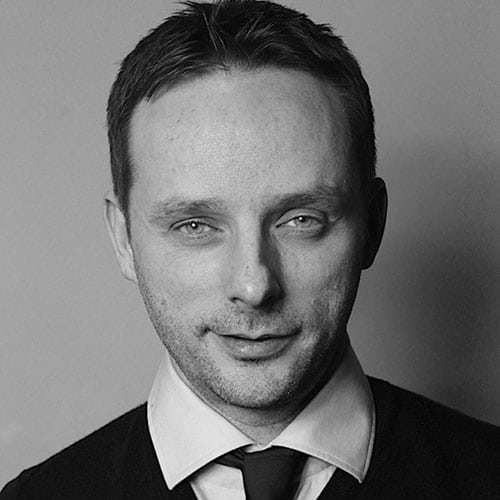 Darren Chandler
Director and Bow & Stratford Clinics Principal
Darren teamed up with Robert in 2006 and together they established Spine Plus's London based chain of clinics. Prior to forming Spine Plus, Darren had been a national level badminton player and personal trainer, training many celebrities in London's West End. Darren studied at the British School of Osteopathy (BSO) where he was awarded the coverted student of year award in 2002. This was followed by training with the British Medical Acupuncture Society (BMAS) and courses in electrotherapy. Darren has a keen interest in clinical diagnostics and specialises in spinal, sports and work related injuries.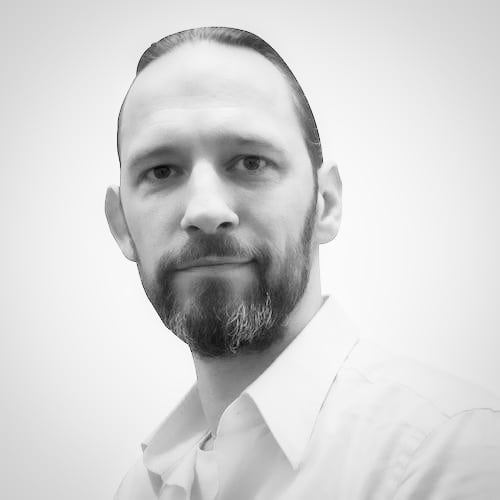 Ben Medniuk
Osteopath - Chigwell Clinic
Ben is one of our most senior osteopaths, having worked at our Chigwell clinic for over 7 years. Ben is recognised by all (major) medical insurance companies including BUPA and AXA PPP. Having supplemented his osteopathic training with post graduate courses in medical acupuncture and electrotherapy, Ben is able to offer treatment for a wide range of conditions using a combination of various approaches. His special interests lie in classical osteopathy and treatment of the elderly.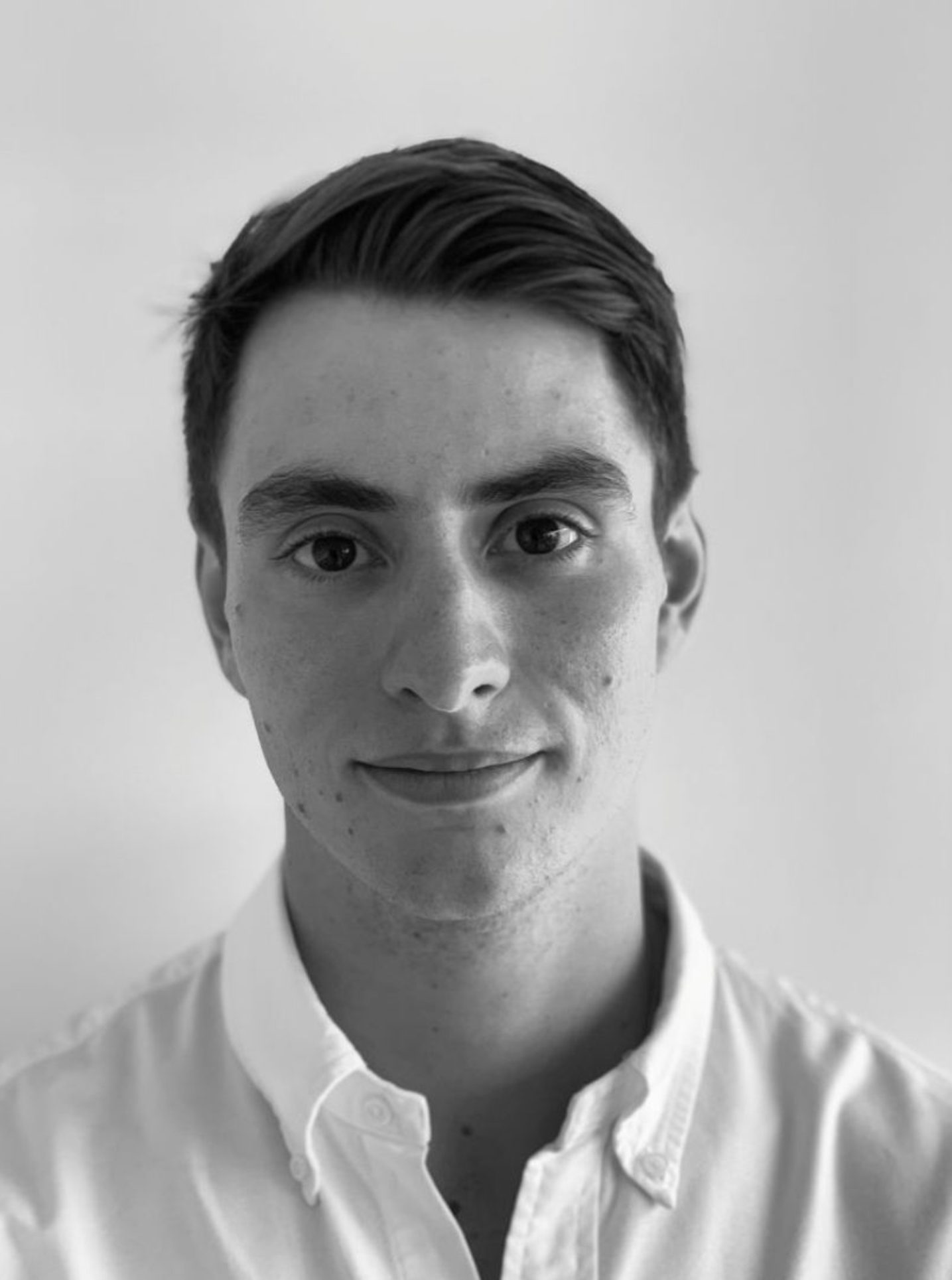 Etienne Balland
Osteopath - Woodford Clinic
Etienne is a registered Osteopath, whom graduated in 2021 from the distinguished University College of Osteopathy. Etienne's treatments involves a patient centred approach, tailored to the individuals needs and their diagnosis. Treatment involves a variety of techniques including, articulations, soft tissue, joint manipulations and exercise. Etienne enjoys treating a variety of patients from the elderly to office workers and people in both acute and chronic pain. Etienne is keen on helping those suffering from desk related neck and back pain which has been inspired due to the increase in people working from home. Due to his previous history of playing club level rugby and 1st team basketball he is well versed in sports related injury and rehab. Languages: English & French.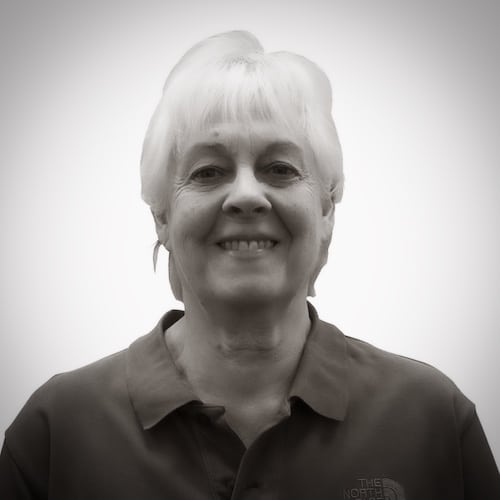 Ann Shanks
Physiotherapist and Chigwell Clinic Manager
Ann is our head physio and the clinic manager at Chigwell. Ann used to work for the prestigious and world renowned "Bobath Centre", she has many years experience as both a physiotherapist and a physiotherapy manager in the NHS and private sectors. Ann, who is Robert's mother, works closely with our osteopaths and they with her, she helps coordinate the smooth running and patient management at all our clinics.
Stephen Ward-Lohan
Osteopath - Hornchurch Clinic
Stephen became an Osteopath, after having studied at the London School of Osteopathy (LSO) as a mature student. During his time at the LSO Stephen supplemented his skillset by gaining a level 3 qualification in Sports massage. Over the years Stephen has also built up a long history of sports and fitness training, including Yoga and Pilates. Stephen has a strong belief in the connection between the mind and body in musculoskeletal injuries and how relieving stress can contribute to improved health and wellbeing. Always enthusiastic in delivering long term solutions to patients, Stephen works at our Hornchurch clinic.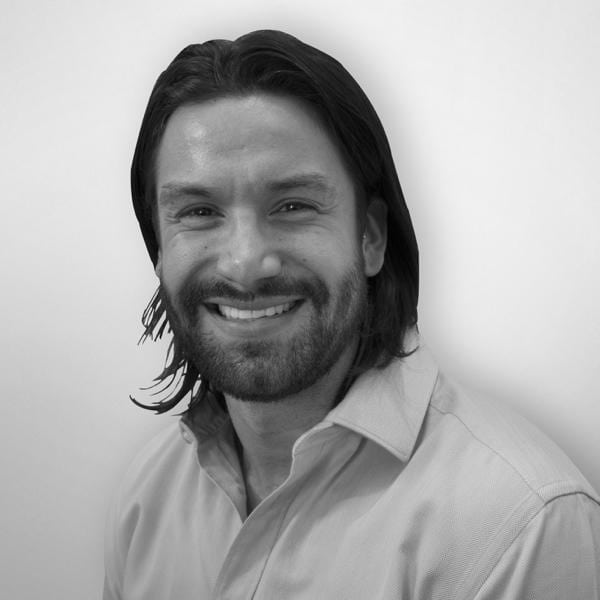 Juan Bedoya
Osteopath - Woodford Clinic
Juan is a highly skilled osteopath, massage therapist and personal trainer who has a key member of the Spine Plus team since 2014. Juan has built a strong reputation for excellent hands-on therapy and he is currently our head trainer for clients requiring one to one corrective exercise sessions in order to build their core strength and spinal stability.
Languages: English, Colombian, Spanish.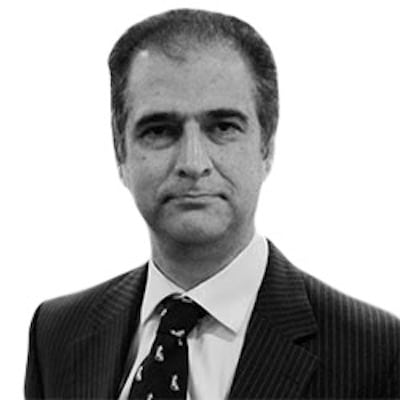 Dr Sajid Butt
Radiologist
Dr. Sajid Butt MB BS, FCPS, FRCR. is one of the most experienced and well respected interventional radiologists in the UK specialising in musculoskeletal disorders, as well as working for the The Harley Street Spine Clinic he has lead role working for the NHS at The Royal National Orthopaedic Hosptial (RNOH), Stanmore. Dr Butt works in an advisary capacity to the therapists and clinicians at the clinic, he reports on all our MRI scans and other imaging and performs on-site image guided injections for our patients if and when this is required.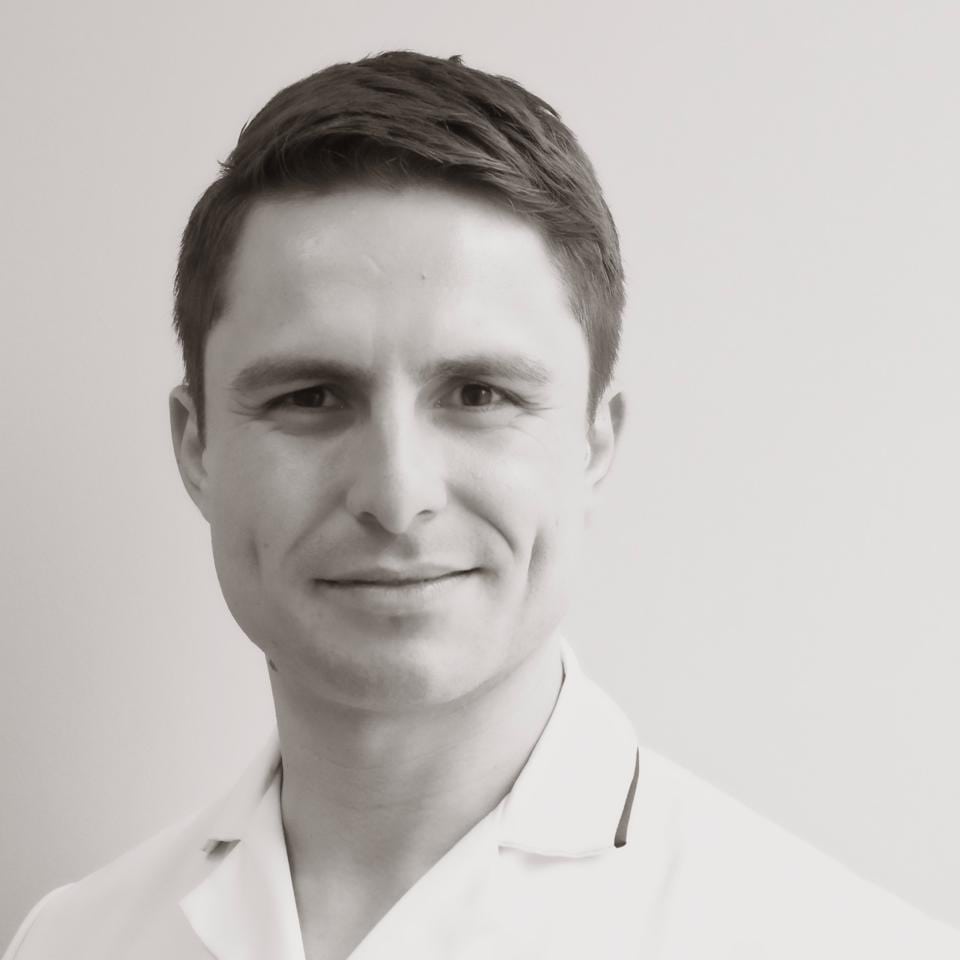 Akin Celik
Osteopath & Massage Therapist - Chigwell Clinic
Akin originates from Turkey and in 2018 graduated from the University College of Osteopathy with a Masters in Osteopathy.  From a young age, he knew he wanted to be an osteopath having been treated by one following several injuries after a horse riding incident. Additionally, he has many years experience in sports massage, medical acupuncture/dry needling, Kinesio and active taping which he can use to enhance his osteopathic treatments. Akin always aims to provide therapy with both enthusiasm and professionalism in an effort to encourage wellness in all his patients. Languages: English & Turkish.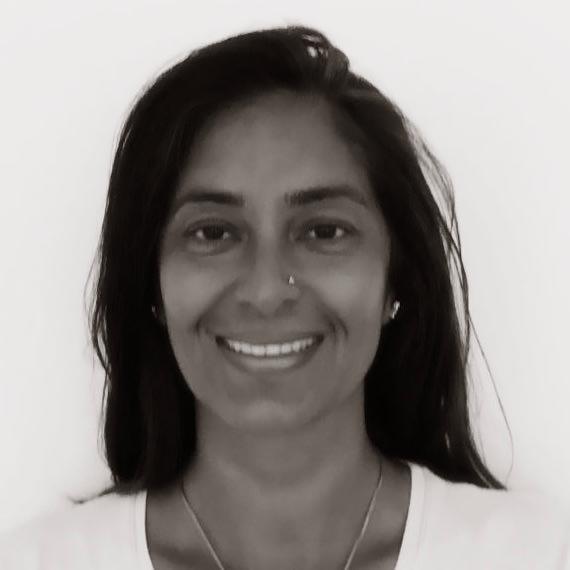 Veena Kudhail
Postural Therapist - Woodford Clinic
As a highly experienced and qualified Postural Alignment and Corrective Exercise Specialist, Veena's work involves identifying muscular imbalances in the body and then designing personalised corrective exercise programs. Veena is highly passionate about her work and is a valuable source of feedback and advice to the rest of our clinical team.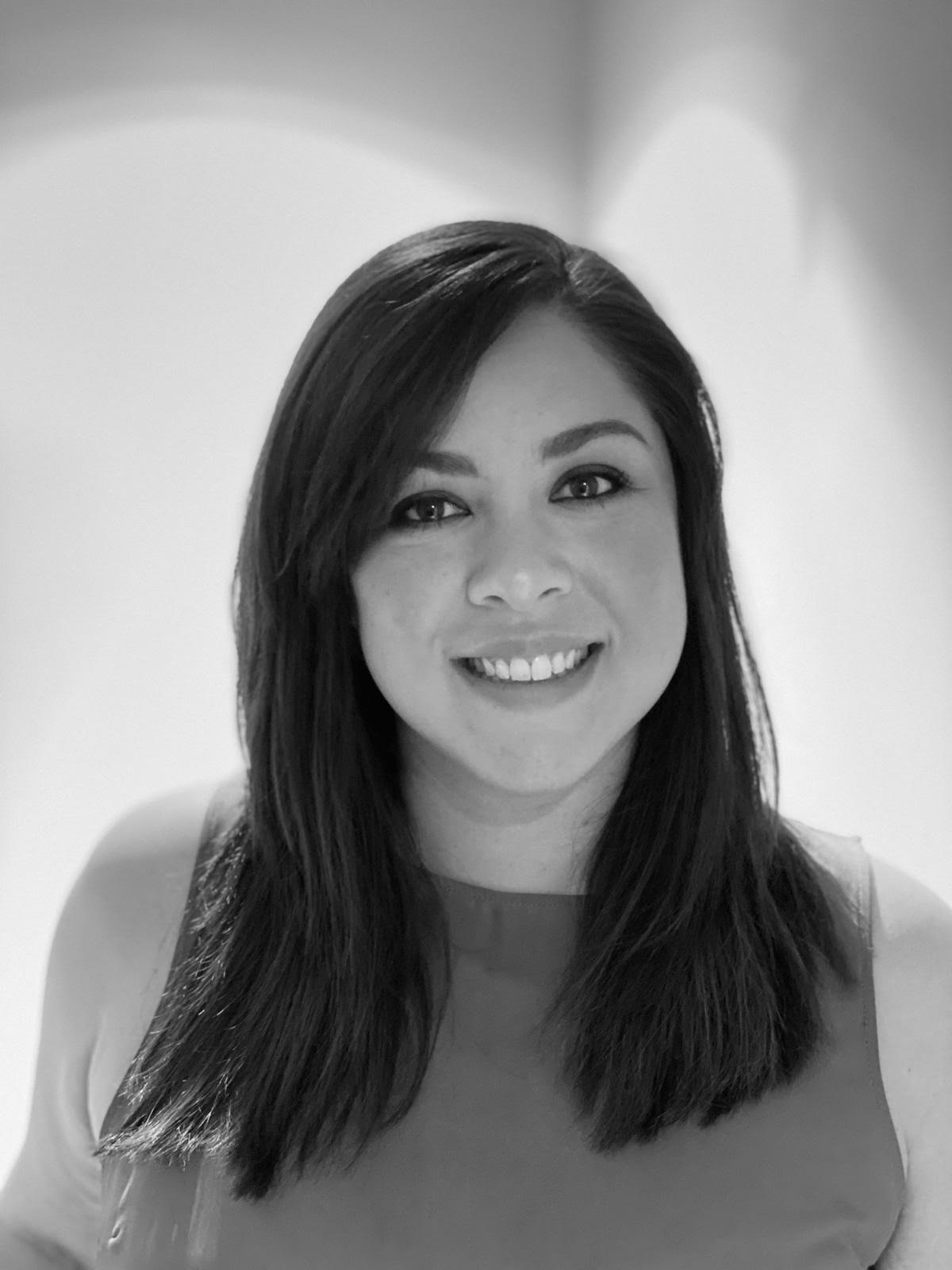 Adele Ducasse
Osteopath - Bow Clinic
Adele is a registered Osteopath, graduating from NESCOT with a Masters in Osteopathic medicine, adding to a degree from Brunel in Sports Science (Coaching). Adele has many years experience participating in high level competitive sports including basketball, netball and martial arts. Adele has also been a sports massage therapist for 3 years, building a solid client base while studying at university, She has a keen interest in sports injury and rehabilitation and is excited to gain more knowledge with post-graduate courses in shockwave and dry needling.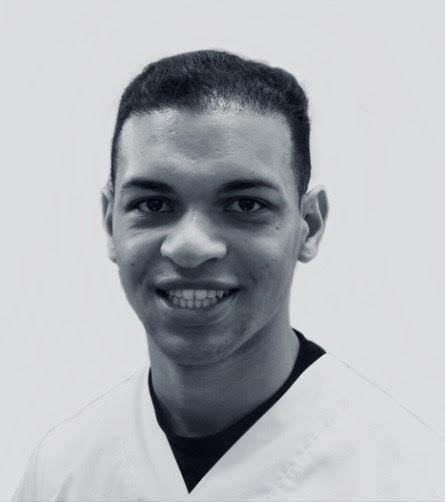 Matthew Irvine
Osteopath - Chigwell & Hornchurch Clinics
Matthew is a highly skilled Osteopath who uses his attention to detail to help with each and every one of his patients who come to see him here at spine plus. Matthew is very passionate about his approach to Osteopathy and how it can help all patients with their symptoms. Matthew's passion and drive to promote Osteopathy was highlighted when he was selected to be joined by a  few other elite students to study and train in Melbourne's prestigious Victoria university. It was here in Melbourne that Matthew first learnt  about the wonders of how shockwave therapy , acupuncture, dry cupping, intervertebral disc distraction (IDD) and ultrasound therapy could help him with his patients presenting symptoms.  
Jaqueline Schultz
Massage Therapist - Woodford & Chigwell Clinics
Jaqueline started her career in bodywork in 2015, initially as a yoga student and then as a yoga teacher. She discovered her love for massage during her training when her teacher concluded the session with a soothing massage. She soon qualified as a Level 5 Soft Tissue Therapist from the London School of Sport and Remedial Massage (LSSM). ​As a Soft Tissue Therapist she uses various massage techniques to treat minor injuries to the body's soft tissues. The same techniques are also used to treat persistent pain that has been present for longer than three months as a result of injury, surgery, sport or occupational demands. Jaqueline is passionate about living an active lifestyle and her hobbies include practising yoga, Pilates and Taekwondo. She believes that through movement, we can achieve a balance between what our bodies and minds need and what is expected from us by family and working life. 
.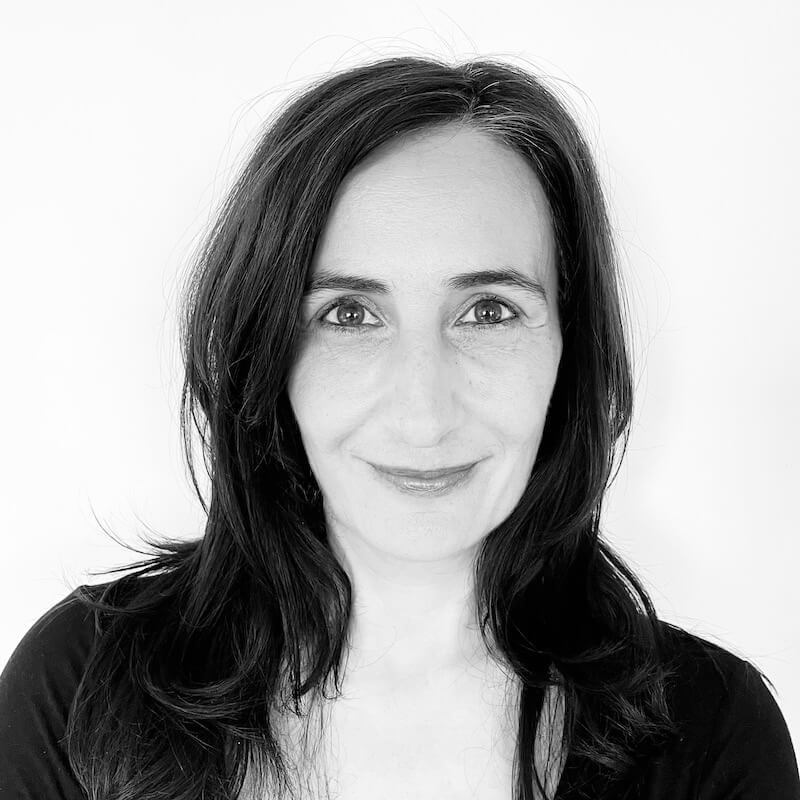 Xenia Bolomiti
Massage Therapist - Bow Clinic
Xenia is a Senior Ayurvedic Therapist and Well Being Coach. She has more than 12 years experience in massage therapy, facilitating in Ayurvedic Medicine workshops and CPD courses around the world. Her background in Movement/Dancing and Yoga enriched her knowledge in body awareness. Passionate and energetic, Xenia encourages her clients to find the root of their body and mind imbalance, supporting their over all wellbeing, providing high standards of practice. Treatments are quite individualistic, so pressure can be adjusted according to the client's needs. Xenia specialises in various musculo-skeletal conditions such as Sciatica, Neck/Shoulder pain. Migraine, Anxiety, Stress, Fatigue, Nutrition, Psychosomatic disorders and Nutrition. Languages: English & Greek.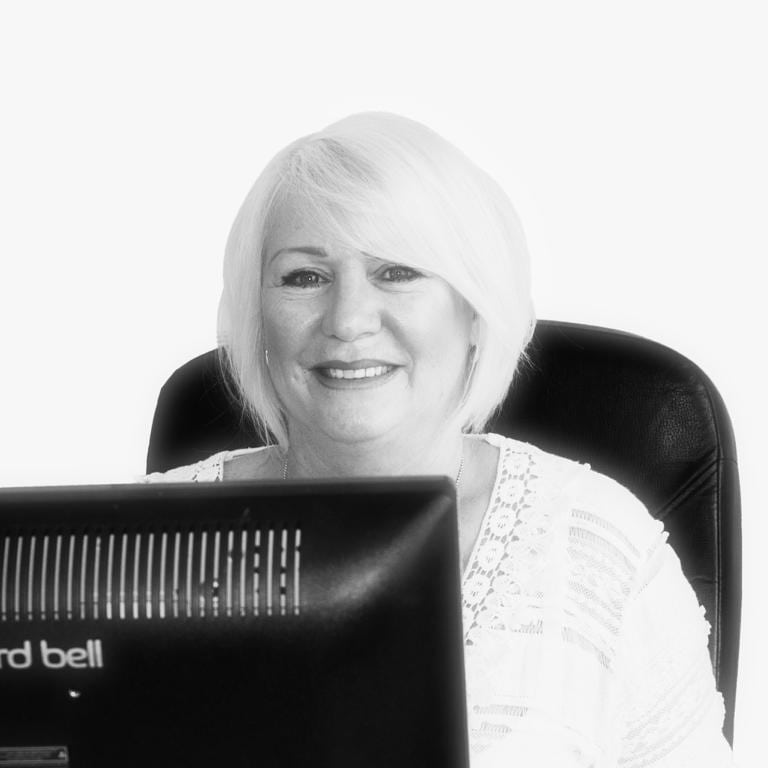 Denise Thurgood
Receptionist