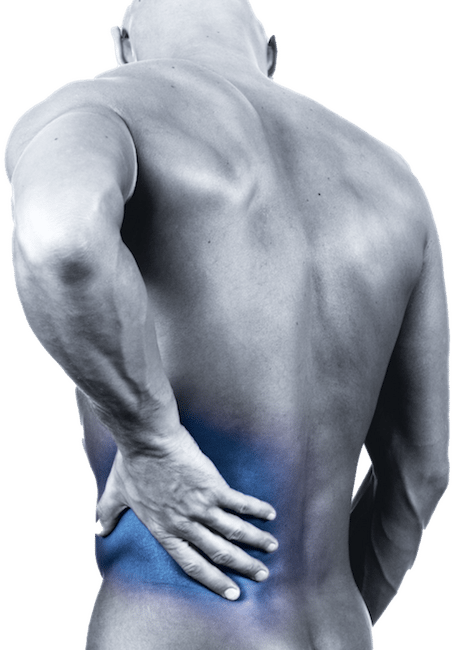 Call us if you would like an appointment or book on-line.

Computerised, Intervertebral Disc Decompression (IDD) Therapy is an advanced, non-invasive, spinal decompression therapy treatment and ALTERNATIVE TO INJECTIONS & SURGERY for spinal disc problems – Contact us via email TODAY ([email protected]) for your FREE copy of our IDD Therapy info pack.
Certain types of headaches
At Spine Plus Hornchurch our Osteopaths and Physios can offer specialist affordable treatment for all aspects of Osteopathy and Physiotherapy, including Back Pain, Neck Pain Treatment, Sciatica Treatment, Shoulder Pain, Sports Injuries, and Rehabilitation.
We are also a specialist centre for IDD Therapy, this one of the fasted growing non-surgical treatments for chronic back pain, sciatica and neck pain due to damaged discs in the spine..
Call our Hornchurch clinic today to book your assessment appointment with one our specialist practitioners and start your road to recovery with East London's and Essex Finest Therapy Teams.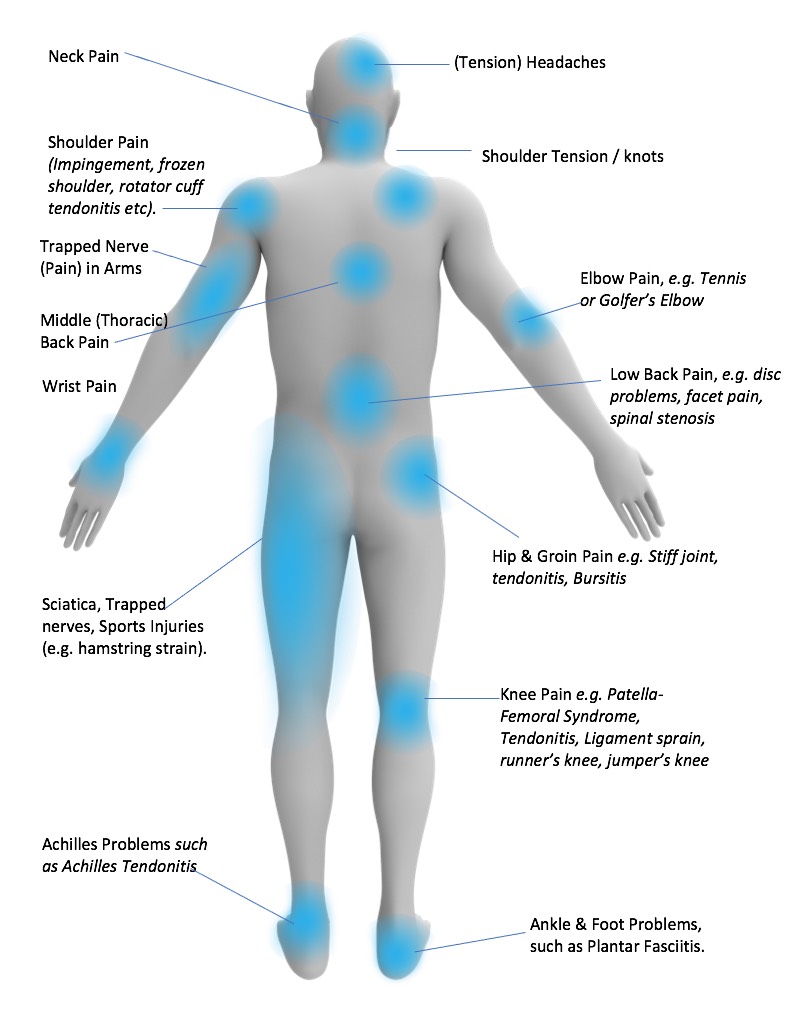 | Osteopathy & Physiotherapy +/- Acupuncture | Price |
| --- | --- |
| Initial Appt, 45 mins (Approx. 20-30mins assessment, 15-25 mins treatment) | £55 |
| Initial Appt, 60 mins (Approx. 20-30 mins assessment, 30-40 mins treatment) | £75 |
| Follow Up Treatment (30 / 45 / 60 mins) | £55 / £75 / £90 |
| Referral Letter / Short Report | £25 |
| Bespoke Exercise Videos - sent via email | £15 |
Expert Massage Therapy (from an Osteopath):

Sports Massage / Deep Tissue / Remedial Massage

Price

60 minutes
£90
45 minutes
£75
30 minutes
£55
| Osteopathy + Massage Mix | Price |
| --- | --- |
| An extended Osteopathy session to allow plenty of time to treat the whole body with soft tissue massage techniques as well as classic osteopathic mobilisation and manipulations (60 mins) | £90 |
Shockwave Therapy -

Now available for patients who are insured with AXA PPP, Aviva and Cigna.

Price

Initial Consultation & Treatment (30min or 45 mins)
£75 / £95
Shock Wave Only, 1 setting (15 mins). 2 settings (30 mins). Full Protocol, 3 settings (45 mins). Per Area.
£55 / £75 / £95
Package of 4 Sessions (3 settings), Equiv to £78 per session
£312
| IDD Therapy - We are one of the UK's most experienced clinics at providing Computerised Spinal Decompression For Disc Problems, trapped nerves & sciatica – learn more about IDD Therapy - CLICK HERE  | Price |
| --- | --- |
| (Telephone) Consultation To Assess Suitability for IDD Therapy | FREE |
|  Initial Clinical Assessment and First Treatment (75 mins) | £95 |
| IDD Therapy Follow Up Session - Pay As You Go (45 mins) | £90 |
| Package of 6 Follow Up Sessions (May require up to 3 packages for full programe) | £480 |
|  Package of 18 Follow Up Sessions (45 mins each) - Full IDD Programe  | £1350 |
| After Care Treatments / Combination Therapy Sessions & Packages | Ask For Details |
Clinic / Company Director
(Robert Shanks, author of "Back Pain Decoded")

Price

Initial Consultation & Treatment (60 mins)
£95
Follow Up Treatment (30 mins)
£70
NB: Currently Robert's waiting list is full and he is not taking on any new patients that will be seen in the clinic. However he remains highly engaged with all the patients and practitioners at the clinic(s) in an advisory capacity. One off telephone consultations may still be possible - Call 0208 501 0937 for more details.
Robert Shanks - Osteopath & Clinic Director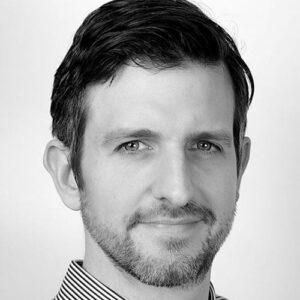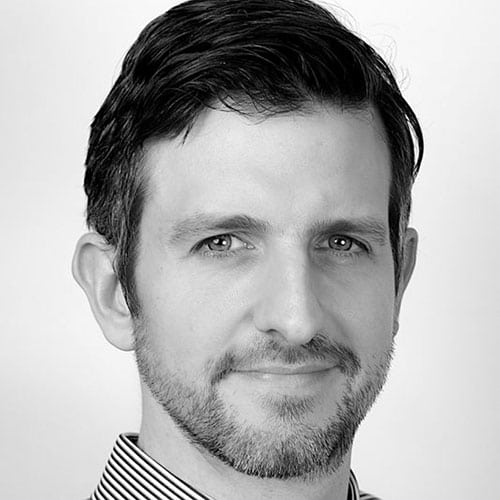 As company director and co-founder Robert is part of the driving force behind our multidisciplinary approach. Robert has been strongly influenced by his mother, a chartered physiotherapist with 40 years' experience. Robert graduated as an Osteopath in 2000 and subsequently furthered his education with several postgraduate courses, notably in medical acupuncture, electrotherapy and clinical Pilates (the latter with the renowned Australian Physiotherapy and Pilates Institute). As well as treating sports injuries and tension headaches, Robert's other main area of special interest is the management of patients with chronic low back pain and neck pain associated with disc problems.
Matthew Irvine - Osteopath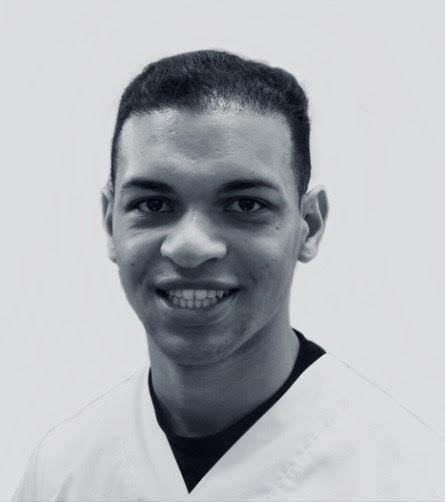 Matthew is a highly skilled Osteopath who uses his attention to detail to help with each and every one of his patients who come to see him here at spine plus. Matthew is very passionate about his approach to Osteopathy and how it can help all patients with there symptoms. Matthew's passion and drive to promote Osteopathy was highlighted when he was selected to be joined by a  few other elite students to study and train in Melbourne's prestigious Victoria university. It was here in Melbourne that Matthew first learnt  about the wonders of how shockwave therapy , acupuncture, dry cupping, intervertebral disc distraction (IDD) and ultrasound therapy could help him with his patients presenting symptoms.  He now fully incorporates all these techniques into his practice enabling him to treat a wide variety of muscleoskeletal conditions.
Ben Medniuk - Osteopath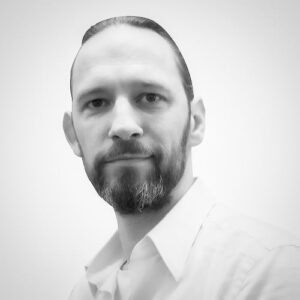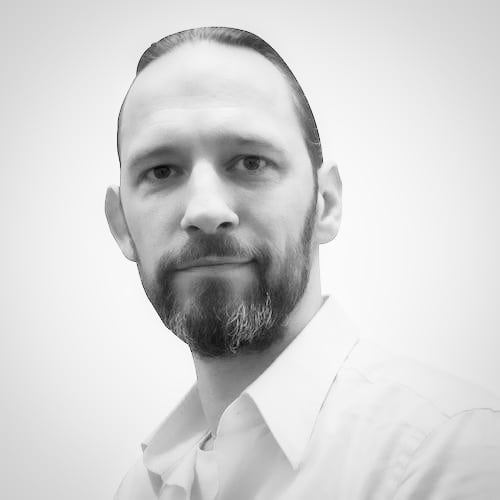 Ben is one of our most senior osteopaths, having worked at our Chigwell clinic for over 7 years. Ben is recognised by all (major) medical insurance companies including BUPA. Having supplemented his osteopathic training with post graduate courses in medical acupuncture and electrotherapy, Ben is able to offer treatment for a wide range of conditions using a combination of various approaches. His special interests lie in classical osteopathy and treatment of the elderly.
Veena Kudhail - Postural Therapist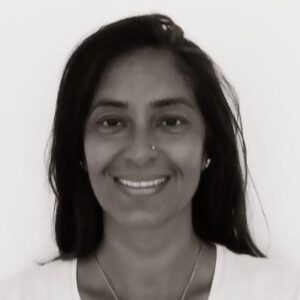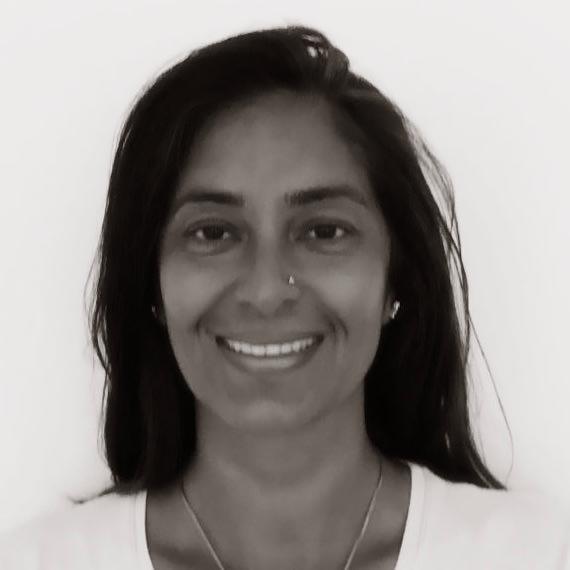 As a highly experienced and qualified Postural Alignment and Corrective Exercise Specialist, Veena's work involves identifying muscular imbalances in the body and then designing personalised corrective exercise programs. Veena is highly passionate about her work and is a valuable source of feedback and advice to the rest of our clinical team.
Facilities and Equipment
Treatment room, reception and waiting area

.

Retail items: Off the shelf orthotics, heel lifts, ice packs, orthopaedic pillows, orthopaedic supports and braces.

Mechanical and electrical therapy equipment: ultrasound, ShockWave, IDD Therapy
2a Oak Lodge Ave, Chigwell, London | IG7 5HZ
2a Oak Lodge Ave, Chigwell, London | IG7 5HZ

Request a call-back
The easiest way to make an inquiry or to book an appointment is to call the clinic on the number above. However to request a call back from us, please fill in the form below.
Opening Hours
| | |
| --- | --- |
| Monday | 8am – 8pm |
| Tuesday | 8am – 8pm |
| Wednesday | 8am – 8pm |
| Thursday | 8am – 8pm |
| Friday | 8am – 5pm |
| Saturday | 9am – 4pm |
Arriving by bus
Our Chigwell clinic is only two minutes walk from Grange Hill underground station.
Parking
Free parking is available on site.