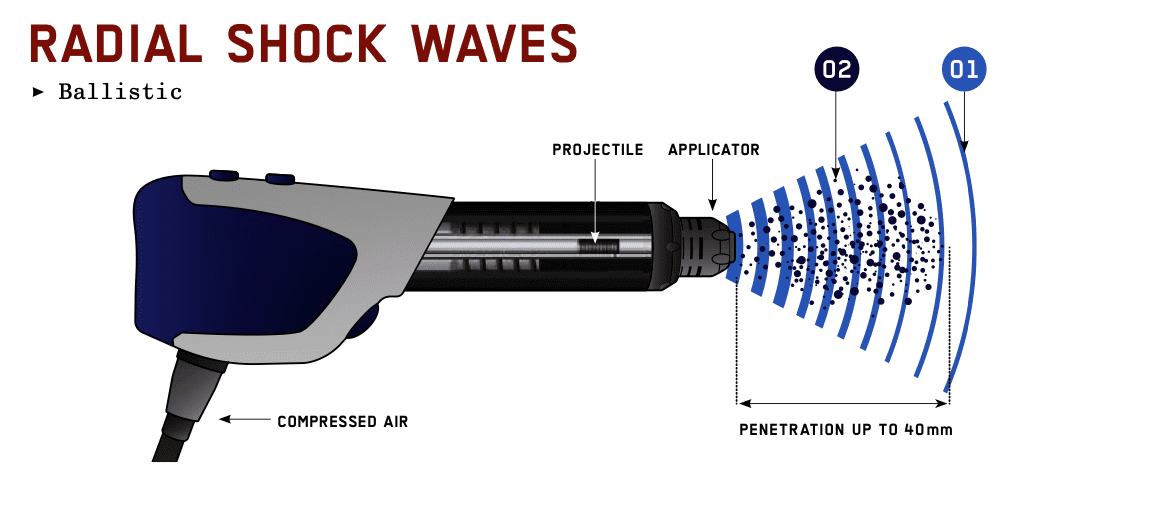 Have you had every other treatment to ease pain?
Shock Wave Therapy can achieve excellent results for people suffering persistent pain conditions affecting muscles and tendons such as tennis elbow, shoulder tendonitis, calcified tendonitis, patellar tendonitis, shin splints, Achilles tendonitis, Heel pain(plantar fasciitis, heel spur), scar tissue, facet joint inflammation in the back and muscular trigger points. Using compressed air to create "shockwaves", the therapy promotes the break down of scartissue and calcified tissue, the formation of new blood vessels and collagen, as well significantly reducing sensitisation (and "neurogenic inflammation") from nerve endings. This treatment can help you to eliminate pain and regain an active and healthy lifestyle when many other treatments have failed. Most patients experience excellent results within 4 – 8 sessions.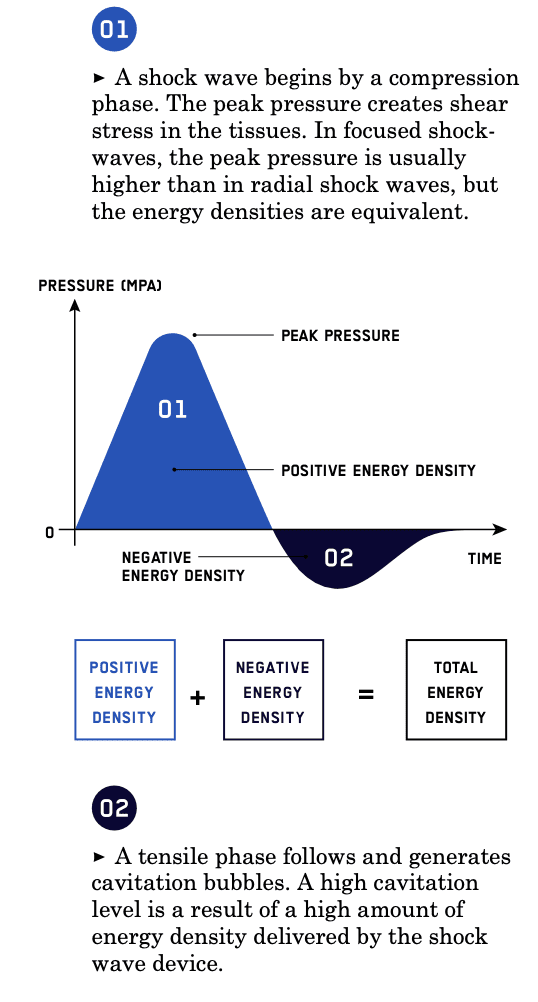 How expensive is it?
Shock Wave Therapy Machines do not come cheap and therefore many hospitals and clinics charge a fee of £200 – £400 per session which includes a "facility fee" as well as the clinician fee. However, we feel Shock Wave Therapy should be more affordable. Depending on the exact settings used, our average shock wave therapy fee is £78 per session. Please refer to our individual clinics pages for up to date pricing according to the location. It is estimated that a single Shock Wave sessions has the same or greater effect as 6 – 8 sessions of deep friction massage, therefore £75 per session represents great value for money!
Spine Plus Clinics That Provide Shockwave Therapy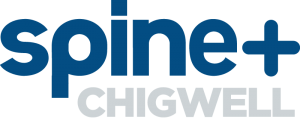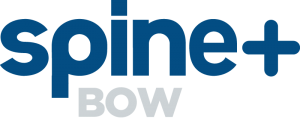 Book your appointment for Shockwave Therapy today
Call our Chigwell, Woodford or Hornchurch clinics:
0208 501 0937
or
Book at our Bow clinic
Call us
on