Shock Wave Therapy
Call 0203 369 8577 to book an appointment
Have you had every other treatment to ease pain?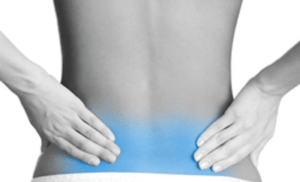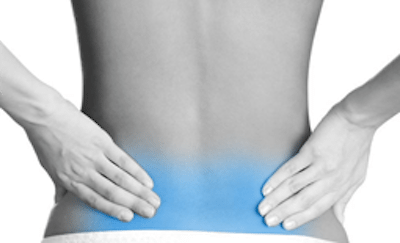 Shock Wave Therapy can achieve excellent results for people suffering persistent pain conditions affecting muscles and tendons such as tennis elbow, shoulder tendonitis, patellar tendonitis, shin splints, Achilles tendonitis, Heel pain (plantar fasciitis, heel spur), scar tissue, facet joint inflammation in the back and muscular trigger points.
Using compressed air to create "shockwaves", scar tissue and calcified tissue can be broken down allowing for healthy tissue regrowth, this treatment may help you to regain your active and healthy lifestyle.
How expensive is it?
Shock Wave Therapy Machines do not come cheap and therefore many centres charge the recommended fee of £200 – £400 per session, but we feel Shock Wave Therapy is such as valuable treatment tool that is should be more widely available. Therefore we charge a much more affordable £85 per session. It is estimated that a single Shock Wave sessions has the same or greater effect as 6 – 8 sessions of deep friction massage, therefore £85 per session represents great value for money!
Slide show showing how shockwave works
Snow boarder giving testimonial on shockwave
Call our Chigwell or Woodford clinics on
0208 501 0937
or
Book at our Harley Street clinic
Call us on