HIGHLY EFFECTIVE TREATMENT FOR TENDON PROBLEMS WITH FOCUSED SHOCKWAVE THERAPY AT OUR CHIGWELL CLINIC IN ESSEX / EAST LONDON.
UNMATCHED POWER: MANY STRONGER THAN RADIAL SHOCKWAVE THERAPY (YET FAR LESS PAINFUL).
GREATER POWER, GREATER DEPTH & FASTER RESULTS FOR:
SHOULDER & NECK PAIN | KNEE & SHIN PAIN | ELBOW PAIN (TENNIS & GOLFER'S ELBOW) | BACK PAIN | ACHILLES TENDON & HEEL PAIN (PLANTAR FASCIITIS)
Spine Plus Chigwell 2a Oak Lodge Ave, Chigwell, Essex, IG7 5HZ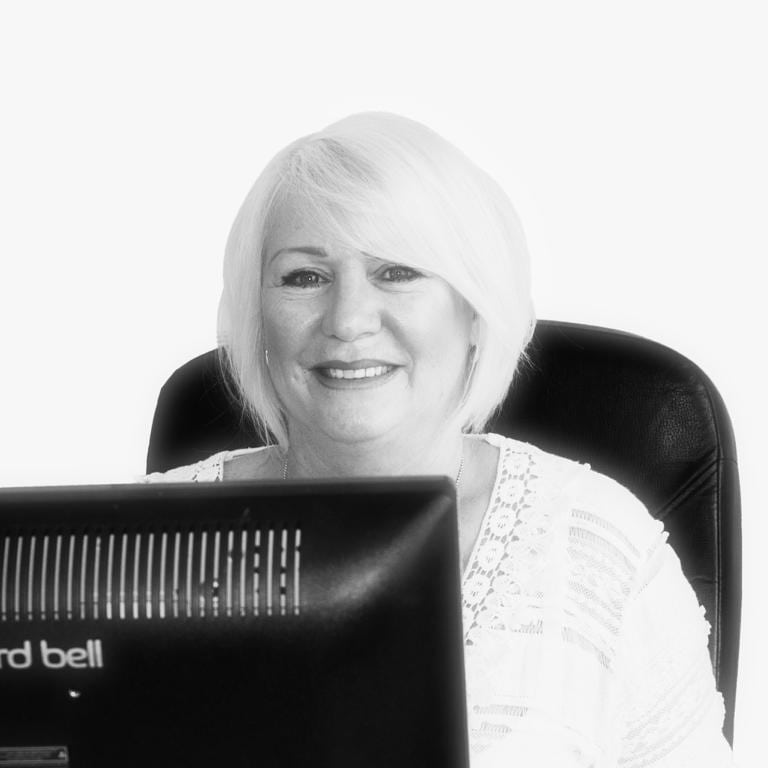 Call the Clinic
:Appts are available Mon – Fri 8am – 8pm, and Sats 9am to 5pm, our super friendly reception team are ready to take your call 08:30 – 17:30 weekdays & Saturdays 10:00 – 14:30, or leave a voice message outside these times and we'll call you back ASAP, or email us via: [email protected]
Book Online
Click the button below and in just 1 click you can check our availability for a 60 min New Patient appt with one our Osteopaths at our Chigwell clinic (& book online). Or scroll to the bottom of this page for links to check availability at our other nearby clinics.
Helping You Achieve Superior Results
Reasons to choose (Focused) Shock Wave Therapy at Our Chigwell Clinic:
GENTLER TREATMENT: Whilst very powerful (electromagnetic) Focused Shockwaves are usually well tolerated and far less uncomfortable than radial (pressure) shockwaves.
FASTER RESULTS: With Focused Shockwave therapy many patients feel significant relief in just 1 or 2 sessions and require a fewer total number of sessions than with other forms of treatment, in most cases 3 to 6 sessions.
SHORTER TREATMENTS: Depending on the condition the required dose of treatment can be deliver in around 5 to 10 minutes.
SUPERIOR QUALITY EQUIPMENT: We have over 20 years experience and have tested virtually all the different brands of shock wave therapy available, having settled on Swiss engineered "EMS" and "Storz / Gymna" machines, generally regarded as the best Shock Wave Therapy machine in the World.
EVIDENCE BASED TREATMENT: There is an abundance of scientific in support of shockwave therapies effectiveness for both recent and longstanding musculoskeletal pain conditions.
Where appropriate we offer other LATEST THERAPY TECHNOLOGIES in combination with shockwave therapy such as LASER or TECAR Therapy (during the same treatment session) at no extra charge.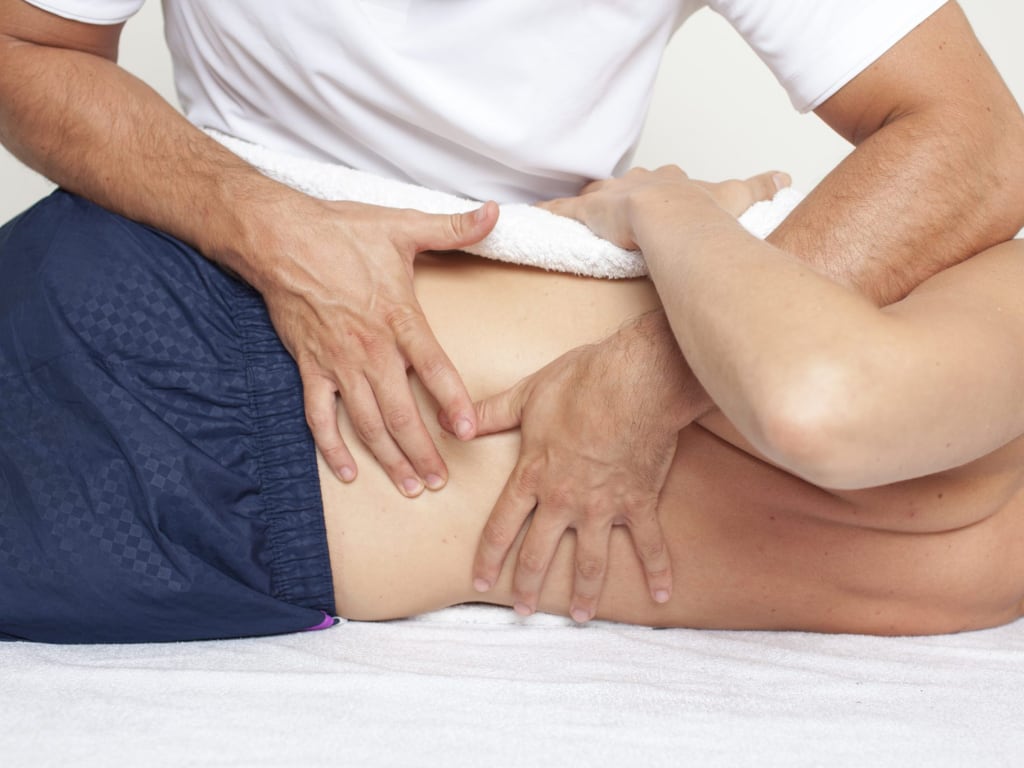 Back Pain
Due to it's deep penetrating shock waves, focused shock wave can be an effective alternative to spinal injections for facet joint pain and other conditions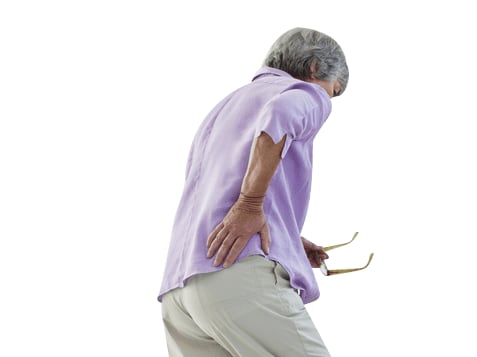 Hip Pain
Including treatment for gluteal tendinopathy and trochanteric bursitis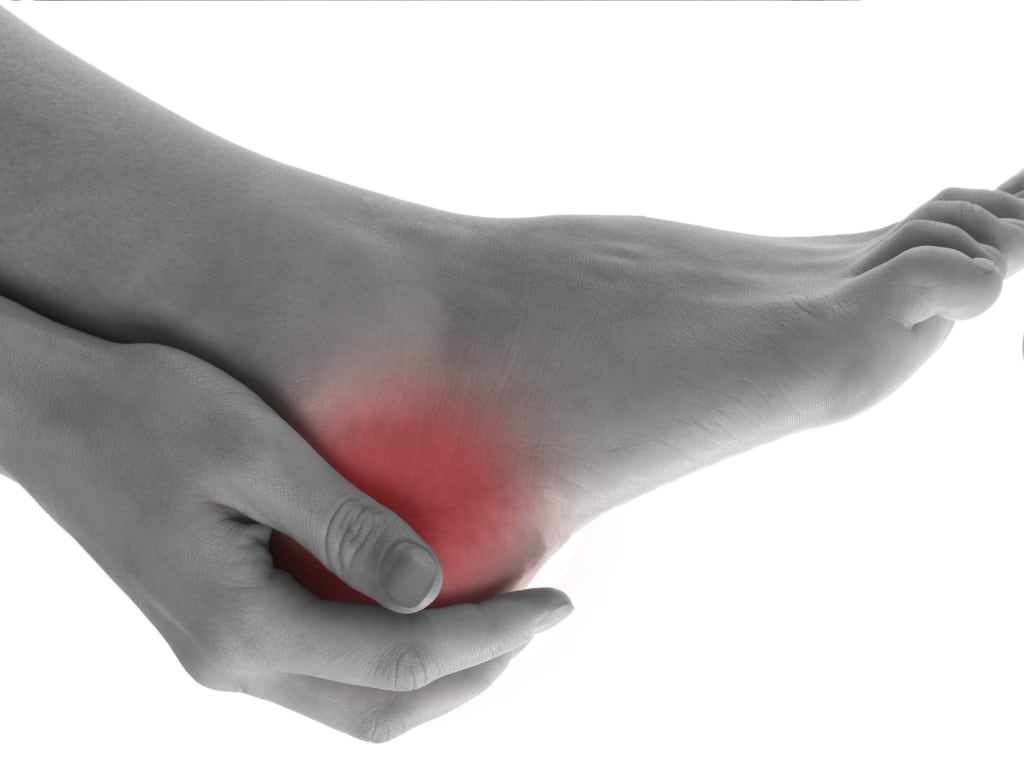 Heel & Foot Pain (Plantar Fasciitis)
We  offer shock wave therapy as a stand alone treatment or in combination with manual therapy, dry needling and LASER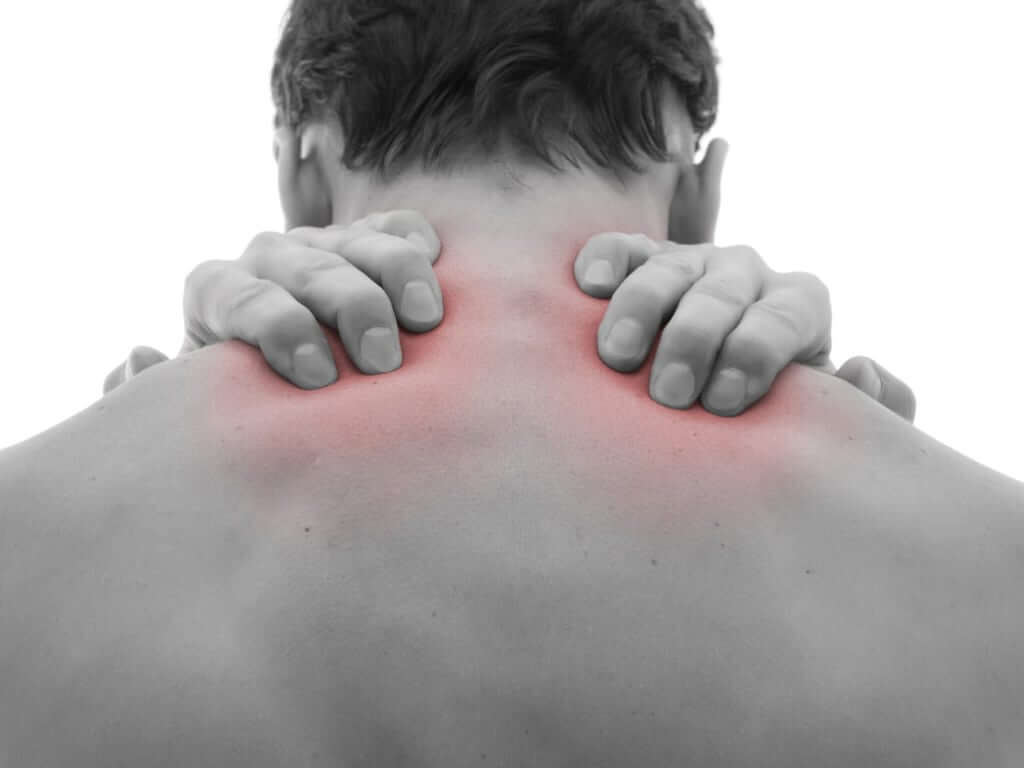 Neck Pain
We've treatend 1000's of patients for chronic neck & shoulder pain.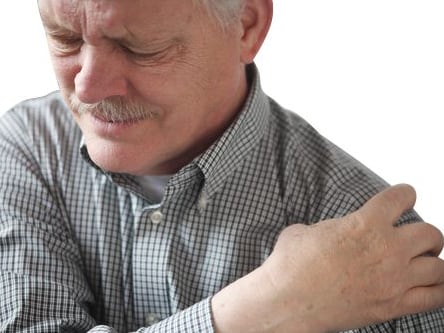 Shoulder Pain & Tendinitis
Shockwave therapy can be highly effective for certain types of shoulder pai including (calcific) tendinopathy and tendonitis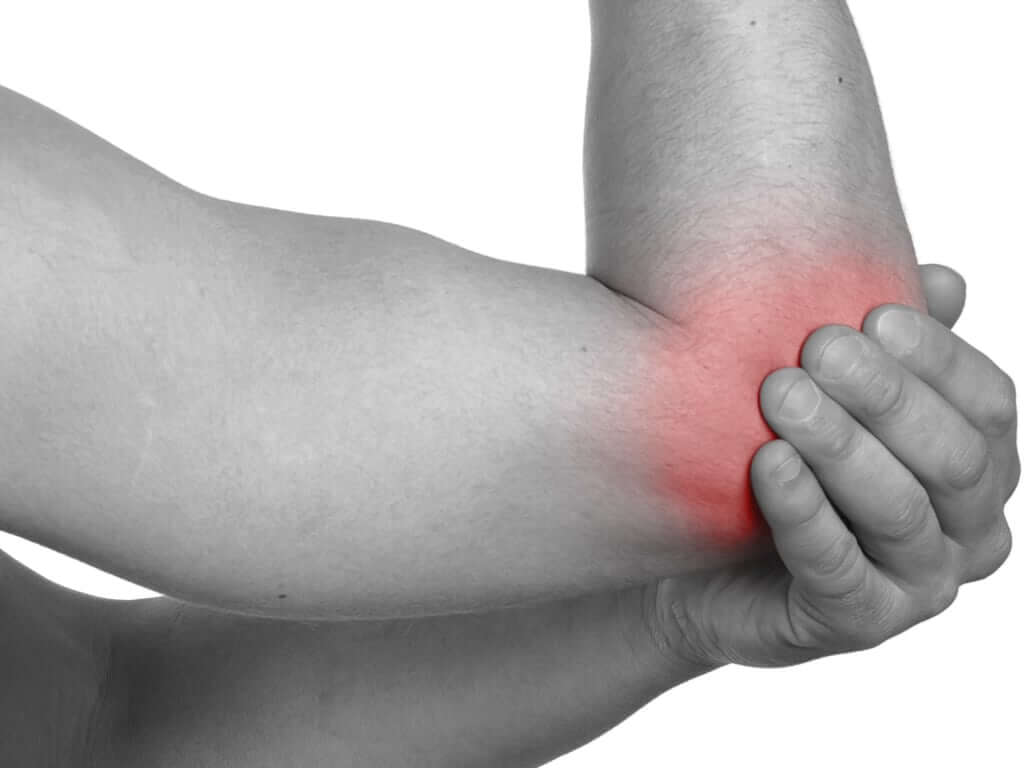 Tennis & Golfers Elbow (Lateral & Medial Epicondylitis)
Focused Shockwave therapy in particular has been shown to be highly effective for these conditions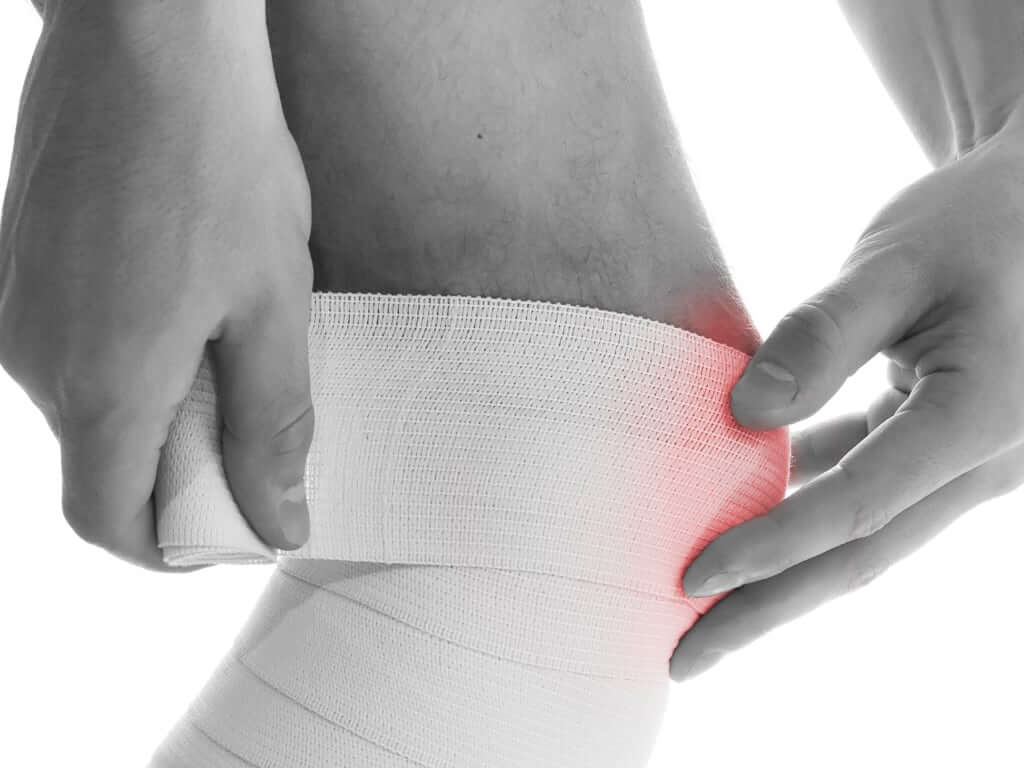 Patella Tendonitis & Knee Pain
Whether you are suffering with arthritis, bursitis, Tendinitis, or chronic ligament sprain, Shockwave therapy can get you back on the road to recovery.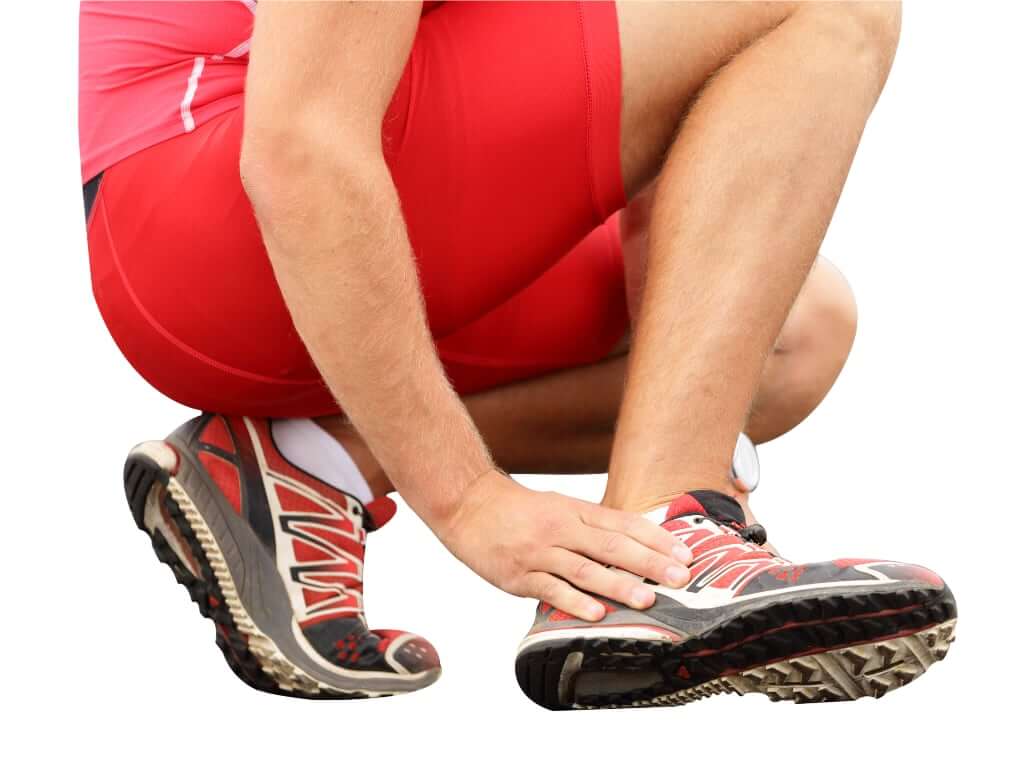 Ankle & Achilles Tendon Treatment Program
Tendonitis of the Achilles Tendon or other tendons in the ankle are common sports injury we see in clinic, hands-on treatment, rehab, and the latest shockwave technologies can usually help.
At Spine Plus We Set The Standard?
We stand as one of the few select clinics in the UK offering both 'Focus AND Radial Shockwave Therapy.' While most UK clinics rely on Radial Pressure Wave technology, we harness the unparalleled energy of Focus Shockwave, around a hundred times more powerful, using a Harley Street standard service. Focus Shockwave penetrates deeper, with laser-like precision.
Talking of lasers, our clinic is also equipped with the latest Class IV laser device which, depending on the condition being treatment we can offer alongside shock wave therapy during the same appointment at no extra charge!
Frequently Asked Questions?
We are a long established, local, family run business, conveniently located near to Grange Hill underground station (on the central line) with plenty of parking on site. We've helped 1000's of patients just liked you over the last two decades. Here's a selection of the questions we commonly get asked
Will my first appointment include treatment?
 Whilst it's often important to start with a detailed case history and conduct a clinical examination we will most certainly start your course of Shock Wave Therapy at your first appointment. The only exception to may be where it has come to light during the assessment that you have contraindication for receiving shock wave therapy, in which you will only be charged the consultation fee or be offered and alternative form of treatment.
Do I need a referral letter from my GP or consultant?
No, whilst it's a "nice to have" it's not necessary if you are a self pay client. The vast majority of our self pay clients seeking help for musculoskeletal pain conditions just ring up book in (self refer). If you are considering (focused) shock wave therapy for (vascular) erectile dysfunction we would however suggest for consulting a specialist to make sure your dysfunction is not being caused by a problem that shock wave therapy will not help (such as hormone / testosterone deficiency).
How frequent are the treatments you recommend?
For most conditions we generally recommend one treatment per week, or the most frequent would be once every 5 days.
Will you try and sign me up to lengthy and expensive courses of treatment?
No, the beauty of Focused Shockwave Therapy in particular is that it delivers quick results, most problems respond to  6 sessions or less. We do offer discounts on pre booked blocks of sessions but there are no high pressure sales tactics involved, just good old plain honest advice and incentives to try and make things as economical as possible.
What happens during my appointments?
You will greeted in reception then taken through to the treatment room. For your first appointment a medical case history will be taken, for subsequent appointments you will be asked to give a brief progress report since your last appointment. Your treatment will then commence. A water based conduction gel is first applied to the area being treated and then the shock waves are delivered using a hand held shock wave machine probe that is held by the practitioner,. Depending on the condition / area being treated this hand piece will either be held still or gentle and slowly moved over the treatment area. The pressure and frequency of the shock waves can be varied according to your comfort and tolerance, with focused shock wave a highly effective dose can usually be delivered with negligible to minimal discomfort.
How Does Focused Shock Wave Therapy Work?
Unlike Radial Shock Waves which used mechanical pressure waves, Focused shockwaves are are generated electromagnetically via a cylindrical coil which creates opposing magnetic fields when current is applied. In the medicine, shock waves were originally used (from 1980) to disintegrate kidney stones. In modern pain therapy, shock wave energy is applied to the painful and injured areas where it can promote healing.
How Does Shock Wave Do?
These waves super charge the metabolic healing responses of the body, and stimular a process known as neovascularization, which encourages the formation of new blood vessels and the repair of damaged ones. Improved blood flow means faster and better quality healing.
Is Focused Shock Wave Therapy Safe?
Yes, the treatment is swift, non-invasive, and highly efficient, meeting the safety standards set by the National Institute of Health and Care Excellence (NICE) the authoritative body for NHS best practices). It doesn't require anesthesia, you can expect a shorter and less cumbersome recovery process with no restrictions on the day of treatment.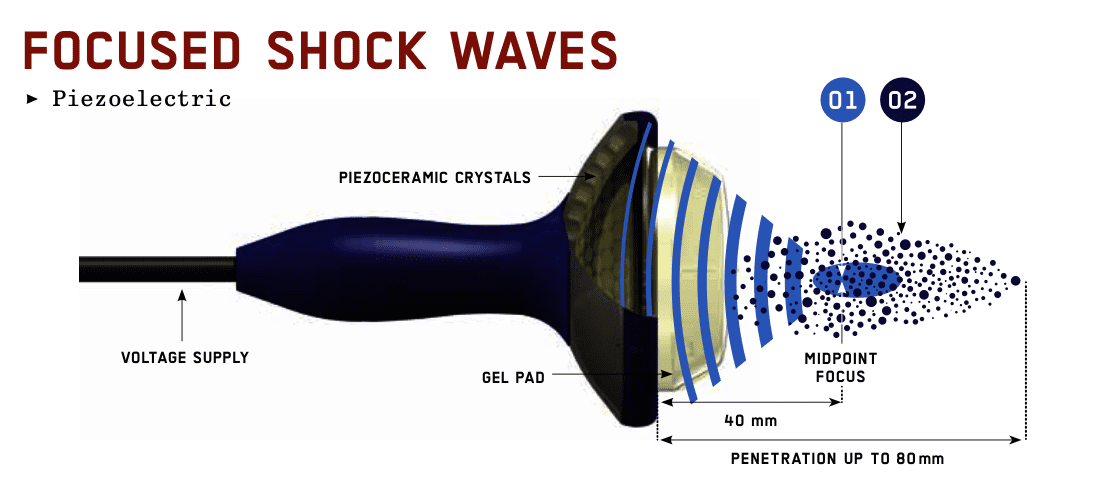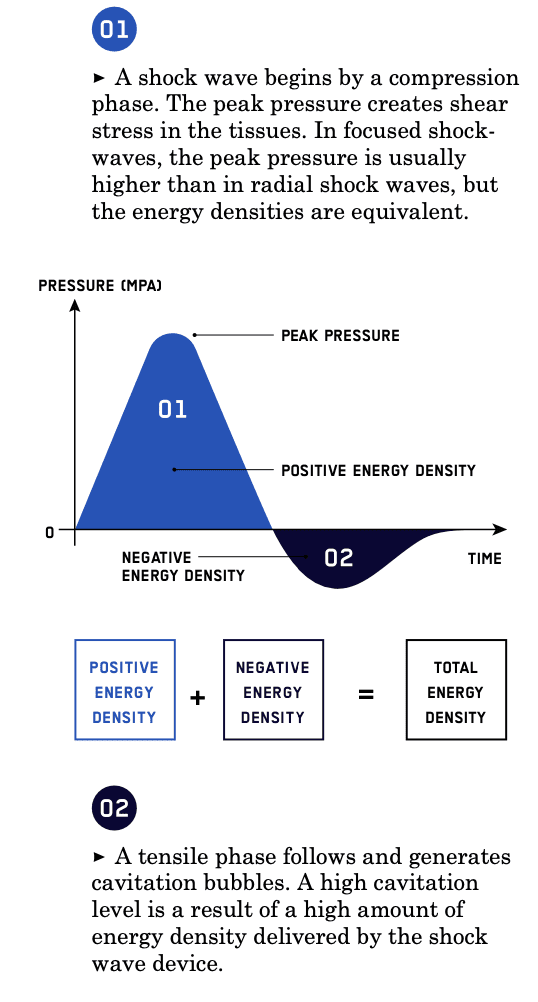 About Us
Spine Plus Clinics were established Osteopath Robert Shanks (author of "Back Pain Decoded). We have been redefining treatment for back pain, neck pain, and other orthopaedic problems (including shoulder, elbow, wrist, hip, knee and foot problems) for the past two decades, having established and run clinics in Essex and Central London (Harley Street).
We offer a multidisciplinary approach including Osteopathy, dry needling (Medical Acupuncture), MRI & Ultrasound scans, soft tissue & joint injections, shock wave therapy, Theraflex, LASER, TECAR Therapy…and our "legendary" neck and shoulder muscle release techniques!
We're also one of the UK's leading and most experienced providers of IDD Therapy, the gold standard in Spinal Disc Decompression for alleviating pressure on damaged, slipped and bulging discs in the spine capable of helping people avoid injections and surgery.
Read Our Google Reviews below or – Click above – to read some of our VIP reviews.
Why Choose Spine Plus in Chigwell For Your Focused ShockWave Treatment
We have helped 1000s of patients just like you, get back to doing the things you love without pain or restriction, here's what makes us different: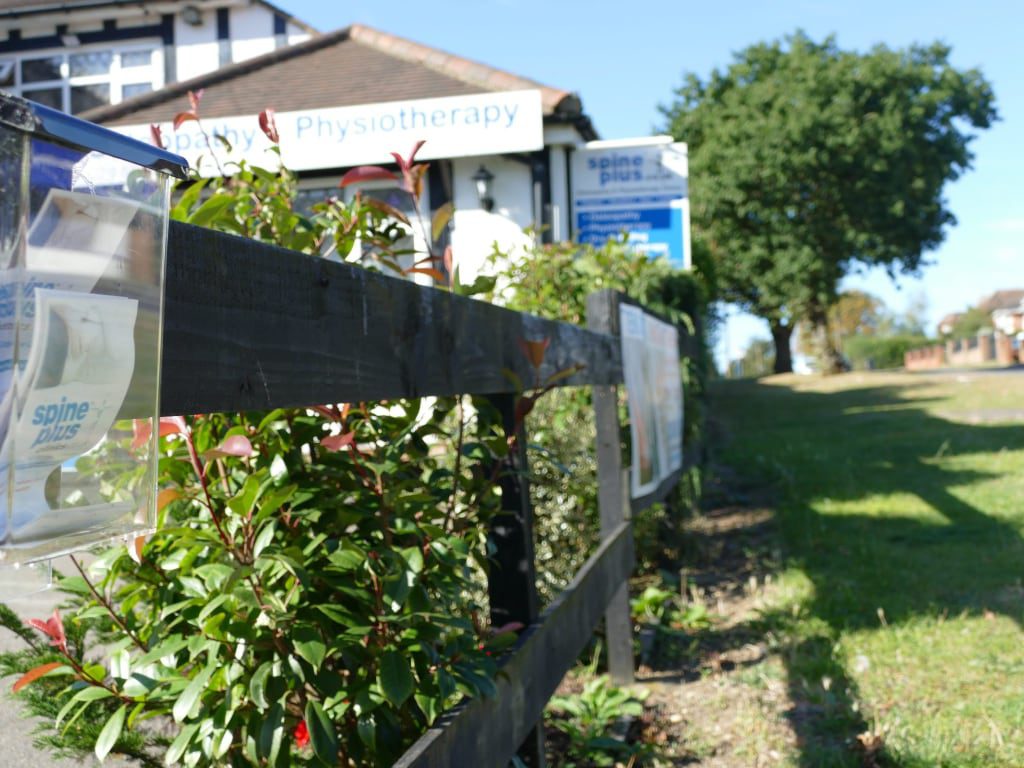 Long Established Family Run Local Business
Established in 2000 our highly experienced and knowledgeable team have great relationships with GP's & specialists in the local and London area.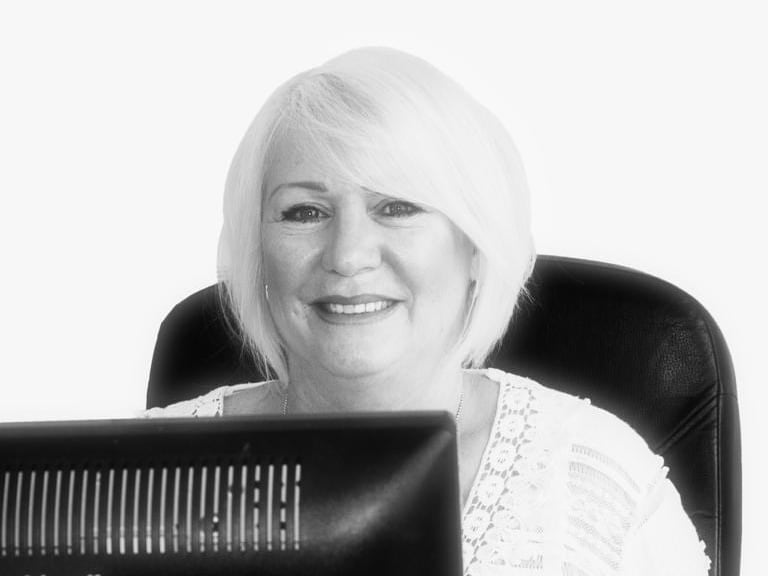 Convenient Opening Hours Including Late Evening & Saturdays
We understand how busy life can be trying to schedule appointments around work and family commitments, we offer a range of times: Monday – Friday: 8am – 8pm | Saturdays: 9am – 5pm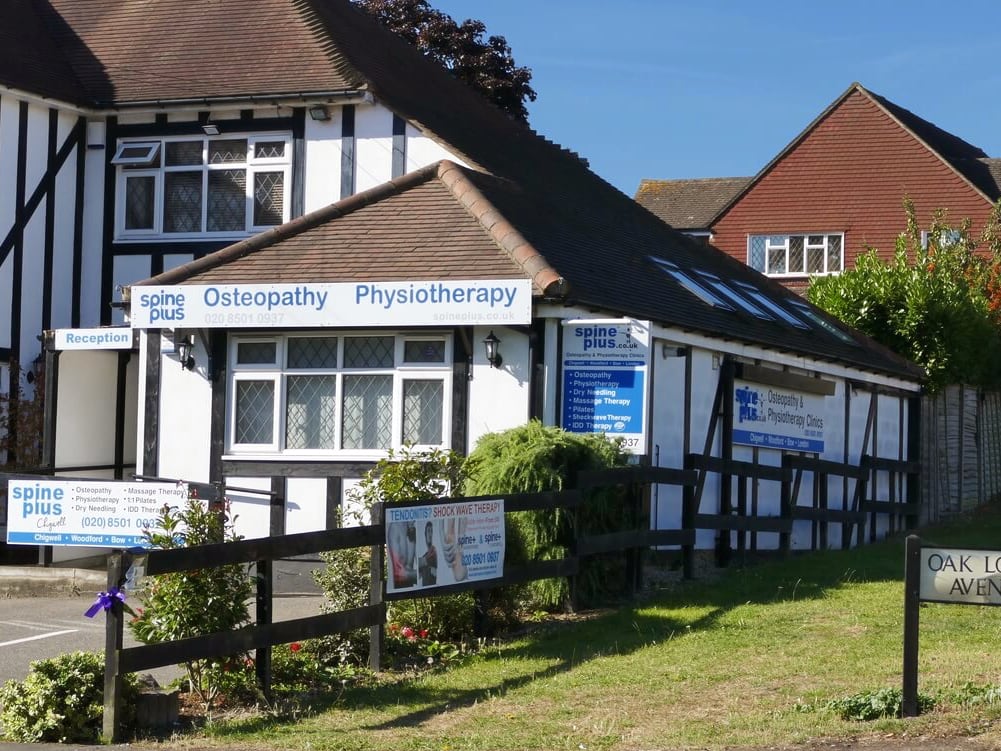 Free Parking On Site, Close to Tube Station & Bus Stops
The clinic is located a short distance from Grange Hill underground station (central Line) and local bus stops, there are also several parking spaces on site.
Call Us Today: 020 8501 0937
Or Click On One Of The Links Below:
Looking for (Focused)
 Shock Wave Therapy near East London or Essex?
Our  Clinic address is: Spine Plus Chigwell, 2a Oak Lodge Ave, Chigwell, London, IG7 5HZ
Serving the local communities of: Woodford Green, Epping, Theydon Bois, Debden, Buckhurst Hill, Chigwell, Nazeing, Waltham Cross, Hainault, North Chingford, Ivy Chimneys, Coopersale, High Beech, Barkingside, North Weald, Waltham Abbey, Chingford, Woodford, Woodford Bridge, Loughton, Ilford, Wanstead, Chigwell Row, Chadwell Heath, Walthamstow, Clayhall, South Woodford, Redbridge, Gants Hill, Snaresbrook, Leytonstone, Whipps Cross, Grange Hill, Abridge.
Interested in coming to see us for an appointment but got a question first? Ask us here and our friendly reception team will either call or message you back with an answer:
0208 501 0937
Email us at [email protected].
Take the first step towards a healthier, pain-free life with Spine Plus.
Spine Plus Chigwell
2a Oak Lodge Ave
Chigwell
Essex, IG7 5HZ
Call us: