Call us if you would like an appointment or book on-line.
Consultations are also available in Spanish, Italian and Turkish.
Certain types of headaches
Spine Plus Chigwell and Spine Plus Woodford can both offer you specialist affordable treatment in all areas of Osteopathy and Physiotherapy, including Back Pain Treatment, Neck Pain Treatment, Sciatica Treatment, Shoulder Injuries, Sports Injuries, and Rehabilitation. Our "On-Site" Services include the following (scroll the bottom of this page to see our current fees).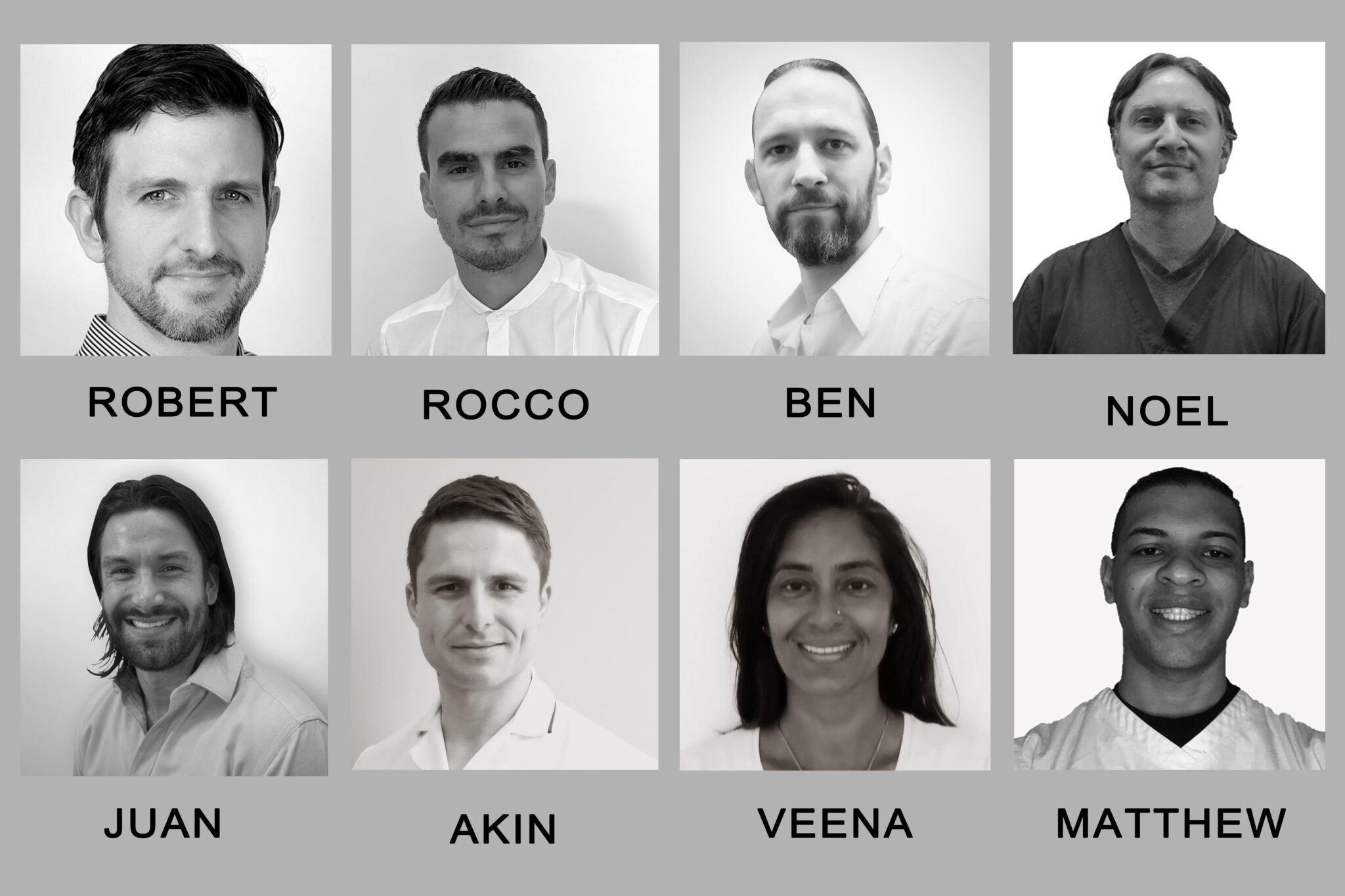 History of the clinics
Spine Plus Chigwell was established in 2000 by osteopath Robert Shanks. Originally under the name Chigwell Osteopathy Practice, this was later changed to Chigwell Osteopathy & Physiotherapy Practice when Robert's mother, a chartered Physiotherapist with over 40 years experience, joined the business, before the most recent branding change to "Spine Plus" to co-inside with the expansion of the company to include clinics in Woodford Green and Harley Street and the establishment of IDD Therapy Services in 2011. At that time Spine Plus was the 3rd clinic to offer IDD Therapy in the UK, today there are over 60 clinics throughout the UK (including spinal surgeons) offering IDD Therapy which is one of the fastest growing treatments for slipped discs and other degenerative disc problems. The Spine Plus group of clinics have a strong reputation for offering the latest therapies and services. More recently the clinics have introduced affordable Shock Wave Therapy (for tendon problems such as Calcific Tendinopathy and rotator cuff tendonitis in the shoulder, Tennis Elbow, knee problems and Achilles and Plantar Fasciitis) alongside the traditional hands on Osteopathy, Physiotherapy, Medical Acupuncture and Massage offered by a carefully selected and vetted therapy team of therapists. The Woodford and Chigwell clinics continue to be run by Robert and his family who have lived in the area for more than 40 years. The clinics have a strong ethos for applying family values and serve a very loyal local client base.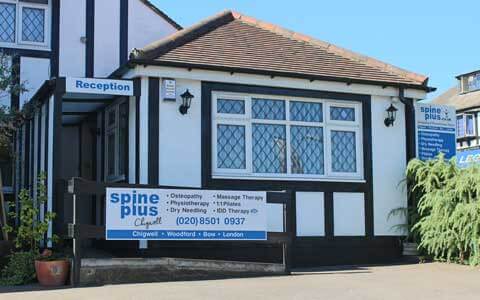 Treatment rooms, reception and waiting area and disabled access throughout.
Rehabilitation gym: commercial grade multigym, free weights, commercial cross bike, exercise resistance bands, strapping, physio balls, balance balls & cushions, foam rollers etc.
Retail items: Off the shelf orthotics, ice packs,  orthopaedic supports and braces.
Mechanical and electrical therapy equipment: ultrasound, interferential, soft laser, lumbar traction, cervical traction.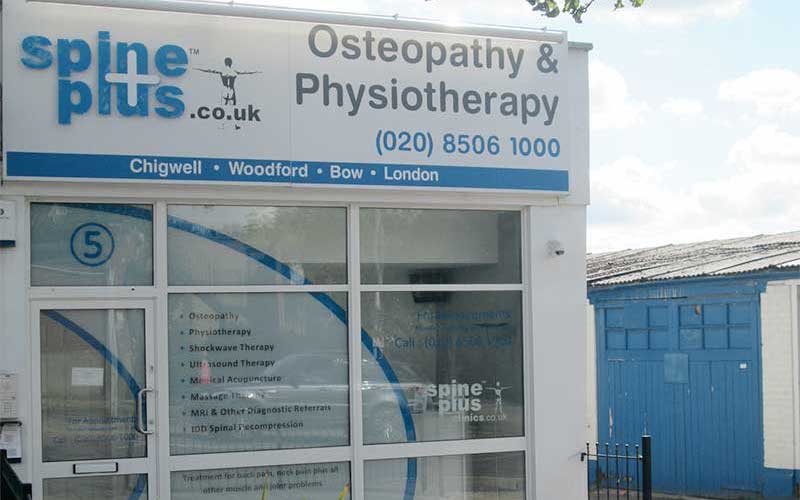 Treatment rooms, reception and waiting area, disabled toilet and disabled access throughout.
Retail items: ice packs, orthopaedic supports and braces.
Mechanical and electrical therapy equipment: ultrasound, interferential, short wave, soft laser, lumbar traction, cervical traction.
2a Oak Lodge Ave, Chigwell, London | IG7 5HZ
2a Oak Lodge Ave, Chigwell, London | IG7 5HZ
5 Jubilee Market St Barnabas Road Woodford Green | IG8 7BZ
5 Jubilee Market St Barnabas Road Woodford Green | IG8 7BZ
Clinicians Available at Woodford
Robert Shanks - Osteopath & Clinic Director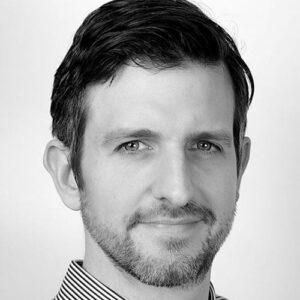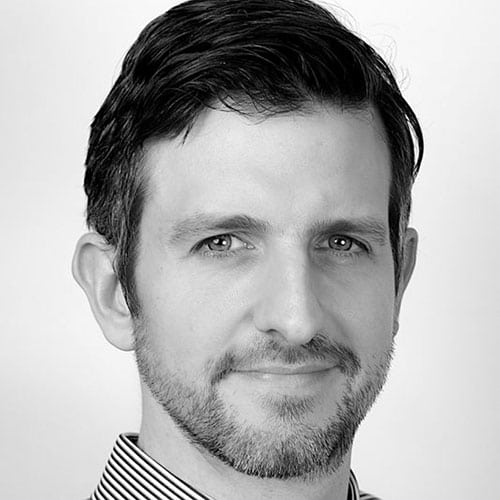 As company director and co-founder Robert is part of the driving force behind our multidisciplinary approach. Robert has been strongly influenced by his mother, a chartered physiotherapist with 40 years' experience. Robert graduated as an Osteopath in 2000 and subsequently furthered his education with several postgraduate courses, notably in medical acupuncture, electrotherapy and clinical Pilates (the latter with the renowned Australian Physiotherapy and Pilates Institute). As well as treating sports injuries and tension headaches, Robert's other main area of special interest is the management of patients with chronic low back pain and neck pain associated with disc problems.
Juan Bedoya - Osteopath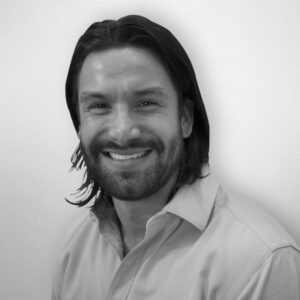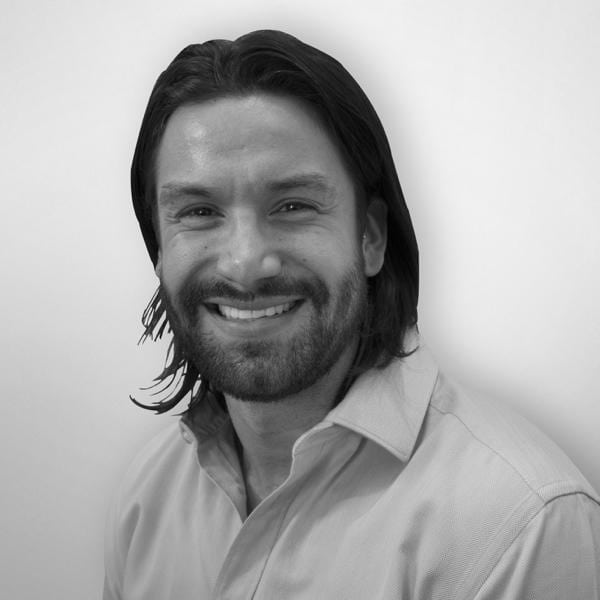 Juan is a highly skilled osteopath, massage therapist and personal trainer. He is currently our head trainer for clients requiring one to one corrective exercise sessions in order to build their core strength and spinal stability.
Veena Kudhail - Postural Therapist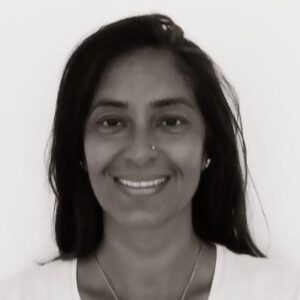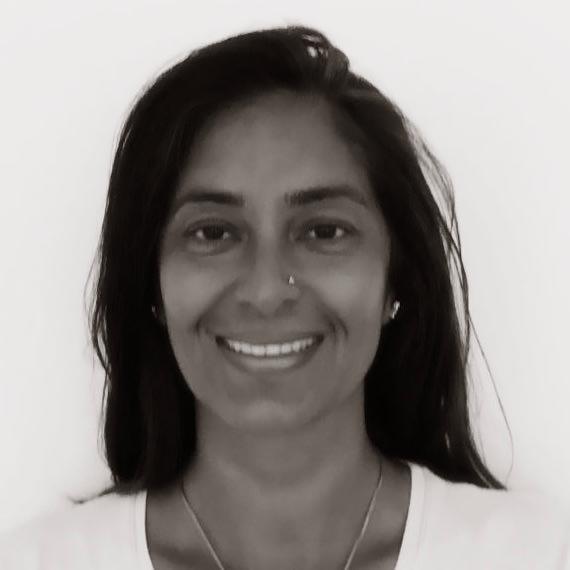 As a highly experienced and qualified Postural Alignment and Corrective Exercise Specialist, Veena's work involves identifying muscular imbalances in the body and then designing personalised corrective exercise programs. Veena is highly passionate about her work and is a valuable source of feedback and advice to the rest of our clinical team.
Rocco Profeta - Osteopath
Rocco Profeta is a registered Osteopath, graduated from the renowned University College of Osteopathy in London. He has a vast background in sports as an enthusiast, former kickboxer, dancer and sports massage therapist. He has a strong focus on rehabilitation and exercise prevention and incorporates medical acupuncture and kinesiotaping into his practice. With a vibrant personality and contagious energy, Rocco is a great believer in the body and mind balance and will provide the best advice for a 360º healthy lifestyle.
Languages: Italian, English.
Interests:
Sports injuries and rehabilitation
Neck and back pain management
Stress effects on the musculoskeletal system
The holistic approach and the biopsychosocial model
Nutrition
Noel Adams - Osteopath
Noel is a former Ireland martial arts champion in Tae Kwon Do. He now works as one of our osteopaths; his special interests include treating frozen shoulders, cranial osteopathyand "kineisio taping". As with all our osteopaths, Noel has completed postgraduate training in acupuncture for which he has an interest in both traditional Chinese and western medical approaches. Noel is available at our Chigwell Clinic on Tuesdays, Wednesdays and Saturdays.
Clinicians Exclusive to Chigwell
Ann Shanks - Physiotherapist & Clinic Manager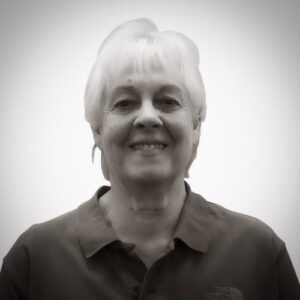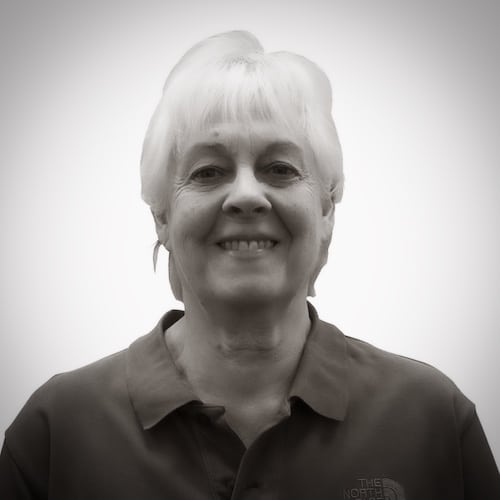 Ann is our head physio and the clinic manager at Chigwell. Ann used to work for the prestigious and world renowned "Bobath Centre", she has many years experience as both a physiotherapist and a physiotherapy manager in the NHS and private sectors. Ann, who is Robert's mother, works closely with our osteopaths and they with her, she helps coordinate the smooth running and patient management at all our clinics.
Ben Medniuk - Osteopath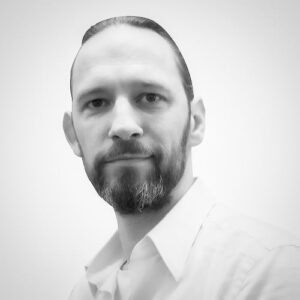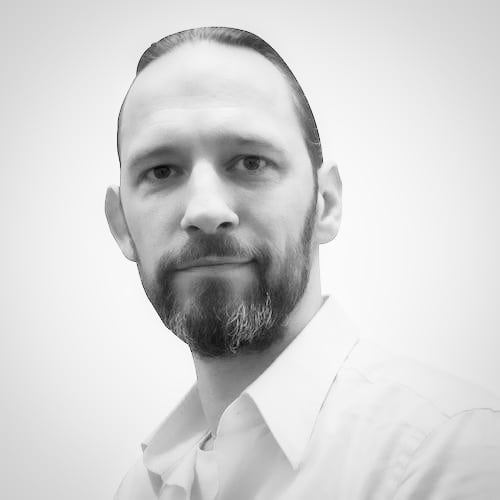 Ben is one of our most senior osteopaths, having worked at our Chigwell clinic for over 7 years. Ben is recognised by all (major) medical insurance companies including BUPA. Having supplemented his osteopathic training with post graduate courses in medical acupuncture and electrotherapy, Ben is able to offer treatment for a wide range of conditions using a combination of various approaches. His special interests lie in classical osteopathy and treatment of the elderly.
Matthew Irvine - Osteopath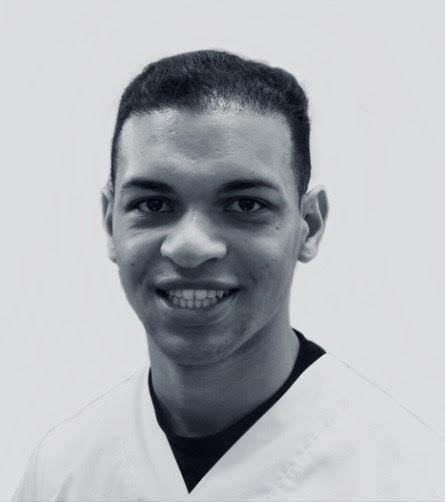 Matthew is a highly skilled Osteopath who uses his attention to detail to help with each and every one of his patients who come to see him here at spine plus. Matthew is very passionate about his approach to Osteopathy and how it can help all patients with there symptoms. Matthew's passion and drive to promote Osteopathy was highlighted when he was selected to be joined by a  few other elite students to study and train in Melbourne's prestigious Victoria university. It was here in Melbourne that Matthew first learnt  about the wonders of how shockwave therapy , acupuncture, dry cupping, intervertebral disc distraction (IDD) and ultrasound therapy could help him with his patients presenting symptoms.  He now fully incorporates all these techniques into his practice enabling him to treat a wide variety of muscleoskeletal conditions.
Phillipa Shanks - Receptionist
Denise Thurgood - Receptionist