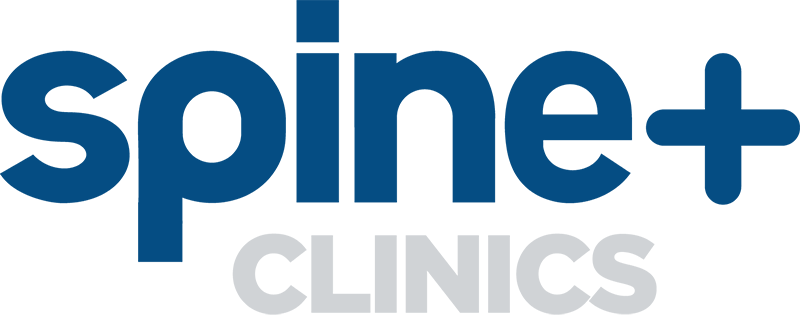 News, exercises, tips and education
Discover helpful spine exercises, tips on maintaining good posture and educational articles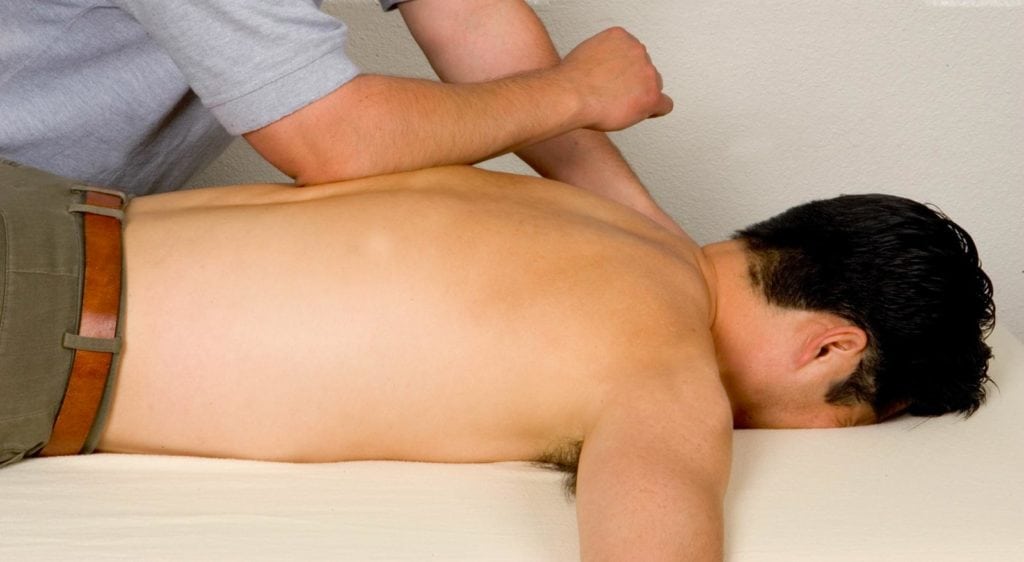 Differences between an Osteopath and Chiropractor
People often ask what's the difference between an chiropractor and an osteopath. It's often very hard to receive an unbiased answer, as the person providing the answer is usually a Chiropractor or an Osteopath, so their answer is invariably skewed towards their...
Whiplash Injury Condition
Whiplash is most commonly caused by car accidents that result in a sudden, exaggerated thrust of the head backwards, forwards or sometimes sideways. There may be no visible bruises from this type of injury but the abnormal forces applied to the tissues of the neck...
Spinal Instability
Spinal Instability - Description When the discs in the spine start to degenerate they lose disc height and disc tension (turgor), leading to slackening of the surrounding ligaments. The core muscles of the spine and deep abdomen often become "switched off" as part...
Myofascial Pain & Trigger Points
Description & Symptoms A trigger point is essentially a tender "knot" within a taut band of shortened muscle tissue. A common area for trigger points to occur is in the upper trapezius muscle in the top of your shoulder. This trigger point usually causes...
Sciatica – the condition
In this section: What is sciatica? What causes sciatica? Treatment for sciatica Conditions that mimic sciatica Piriformis Syndrome What is sciatica? Sciatica refers to pain felt in the buttock or down the back of the leg as result of irritation or compression of...
Facet Joint Pain
Description & Causes Facet joints are the small knuckle sized joints along the posterior aspect of the spinal column. Each vertebral level has two facet joints; one on the left and one on the right. Facet joints normally function to guide movement of the spine...
Neck Pain & Headaches
What causes tension headaches? Tension headaches are caused by tension and "trigger points" in the muscles of the scalp, neck and shoulders. This may be due to stress, poor posture, repetitive strain from long hours at a computer, muscle spasm due to injury to the...
Other Musculoskeletal Conditions
Shoulder Pain The shoulder joint can be likened to a cup and saucer, with the cup being the top of the arm bone and the saucer being the shoulder socket on the shoulder blade. Just like a cup and saucer, the shoulder joint has relatively unstable articulating...
Disc Problems & Treatment
In this section: OVERVIEW OF DISC PROBLEMS DISC & ANNULAR TEARS SPINAL INJECTIONS SPINAL SURGERY PROCEDURES OVERVIEW The intervertebral discs provide cushioning and spacing between the bones, joints and nerves in the spine. Various problems can occur to the...